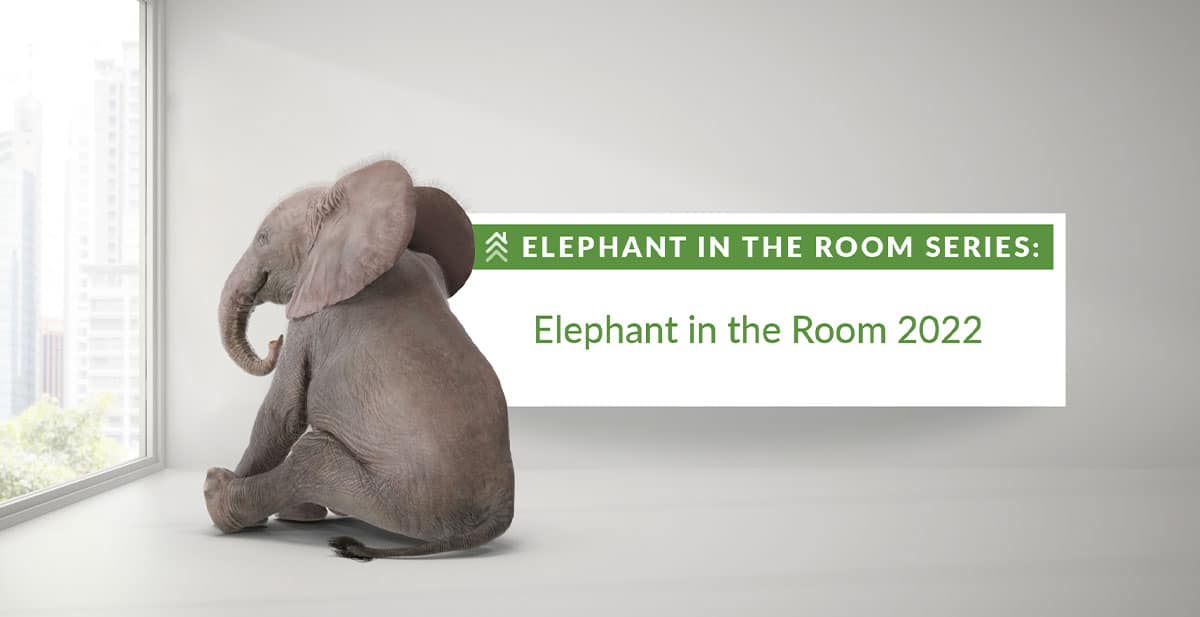 To cap off an amazing year, we're taking this opportunity to go down Memory Lane. Throughout 2022, we created a blog each month to discuss some of the harder topics that can accompany aging.
Our Elephant in the Room Series addressed complex issues and offered recommendations on the best ways to navigate a variety of issues, from urinary tract infections all the way to dementia. We tackled the tough stuff with the hope that it would reach and offer comfort to our readers.
Here's a recap and a link back to all of our 2022 Elephant in the Room Series topics:
We're all different and facing unique matters. We might need advice, but sometimes asking for it or speaking openly about it is difficult. The Elephant in the Room was specifically designed for those things we want to talk about that might not be so easily said aloud. We hope that readers, whether connected to Edgewood or not, have access to resources for themselves or their loved ones.
Edgewood offers 55+, independent living, assisted living, and memory care services, as well as adult day services and short-term stays. At Edgewood, we're consistently looking to the future. It's our mission to enhance the quality of life for aging adults by providing access to amenities and healthcare services under the same roof that our residents call home.
Through quality and compassionate care, we offer peace of mind to anyone who chooses to make Edgewood their home. If you're in the market for senior living, or supporting a loved one who needs help, please reach out to us at info@edgewoodhealthcare.com with any questions you may have. We wish you a healthy and prosperous 2023!
Edgewood's Elephant in the Room Series is our way of addressing delicate (but important) subjects that are often left undiscussed between families and their loved ones. We know aging and change, in general, aren't easy for anyone, which is why we are dedicated to ensuring your family is equipped with the tips and resources you need to care for loved ones entering their golden years. Click here to see more blog topics.