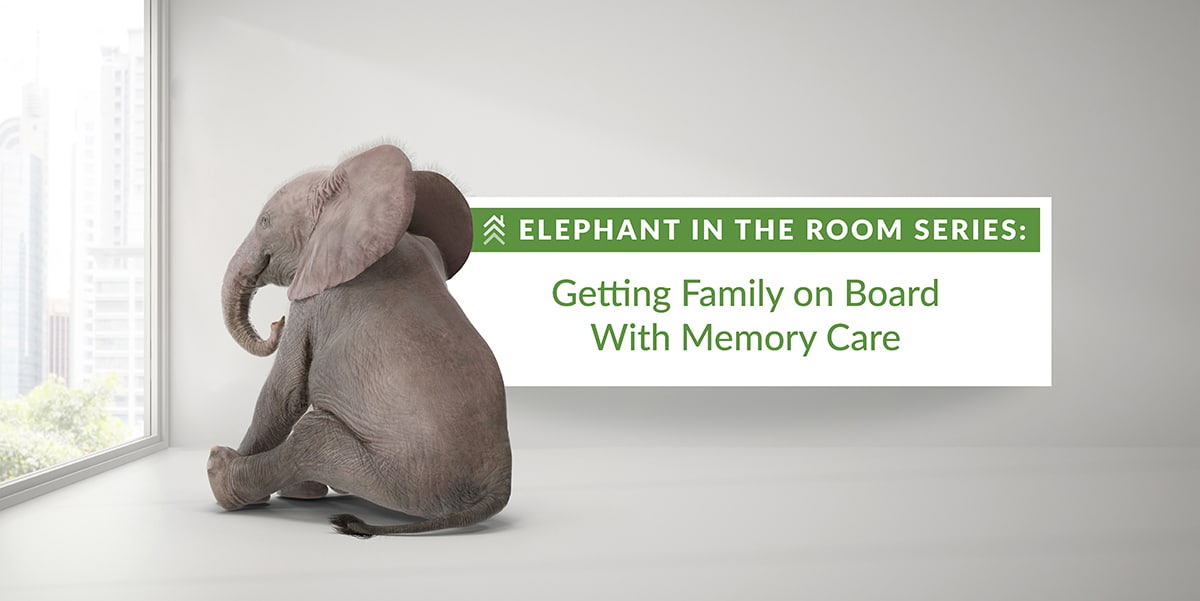 After months of telltale signs, Mom has been diagnosed with Alzheimer's.
You started with checking in a few times a day by phone, which turned into daily visits to make sure she was still safe at home—and now it's all become more than you expected. You're even starting to feel stressed and burned out.
You've reluctantly realized she would be better off with 24-hour support, allowing you to be her daughter again rather than her full-time caregiver. So you've taken the tours, calculated the costs and decided (again reluctantly) that memory care is the right decision. You're ready to take the next step in Mom's move to a memory care community, then boom—your siblings who live two hours away meet you with a veto.
They've offered to visit more frequently, to help Mom stay at home longer. After all the planning and the sleepless nights, you felt a glimpse of hope, but now what? You feel overloaded, outnumbered and sick.
This scenario is all too familiar. While you may be fully able to see your loved one's needs and are invested in making the move, getting your family to agree is not always such an easy task. Your loved one has Alzheimer's disease and it's taking control, but perhaps your family refuses to see it, because Mom talks about times past and seems "fine" on the phone. They don't want to see it, but who does?
Denial about Alzheimer's and our loved ones' true needs may affect their health and safety. While siblings or extended family might be preoccupied with proving that the diagnosis is wrong, the clock is ticking. You continue to act as caregiver, but you're tired and worried that unwelcome things may happen while you hope for their approval.
Here are a few ideas on how to reach common ground:
Encourage your loved ones to get to know more about the diagnosis and how it might change your mom, dad or family member's memory and personality. What do the early stages look like, and what might be happening with mom when they're not visiting, such as during the late afternoon or nighttime?
Find a local support group session for them to hear from other families who are experiencing the rollercoaster of emotions that Alzheimer's presents. Some families may even consider professional counseling to work through their emotions.
Offer your siblings or extended family a tour of the community you've chosen, so they can hear the same information. Even if they disagree with the diagnosis, the idea of having more help available can be a selling point once they learn more. You might even suggest that your loved one could try a short-term stay at the memory care community you selected, to show your family just what it's all about.
Politely remind your family that it's your loved one who'll benefit most from the move. Sometimes that reminder is useful to bring your loved one back to the heart of this discussion.
While the nature of this blog is to highlight all the great services available at a memory care community, please think safety first, for your loved one and any family caregivers.
If you're struggling to provide your loved one with care and supervision while your family is in limbo, adult day services may be a safe alternative care option during the waiting period.
Adult day service programs meet the needs of those who have Alzheimer's or another form of dementia. Adult day services can be for a few hours, or a few days each week. These programs at Edgewood vary, so we encourage you to reach out to us to learn more about their availability. In our day services programming, we have specially trained staff who are skilled in providing memory care support for daily and personal care needs in a setting where your loved one is also able to socialize and engage with peers. This can give your loved one and their caregiver a nice break.
Don't wait for a med error, fall, or wandering event or for caregivers to become overloaded before you explore available support options.
Memory care at an assisted living community can offer help with what your loved one can't do, but the real focus is encouraging them to keep doing what they can—this helps to prolong independence.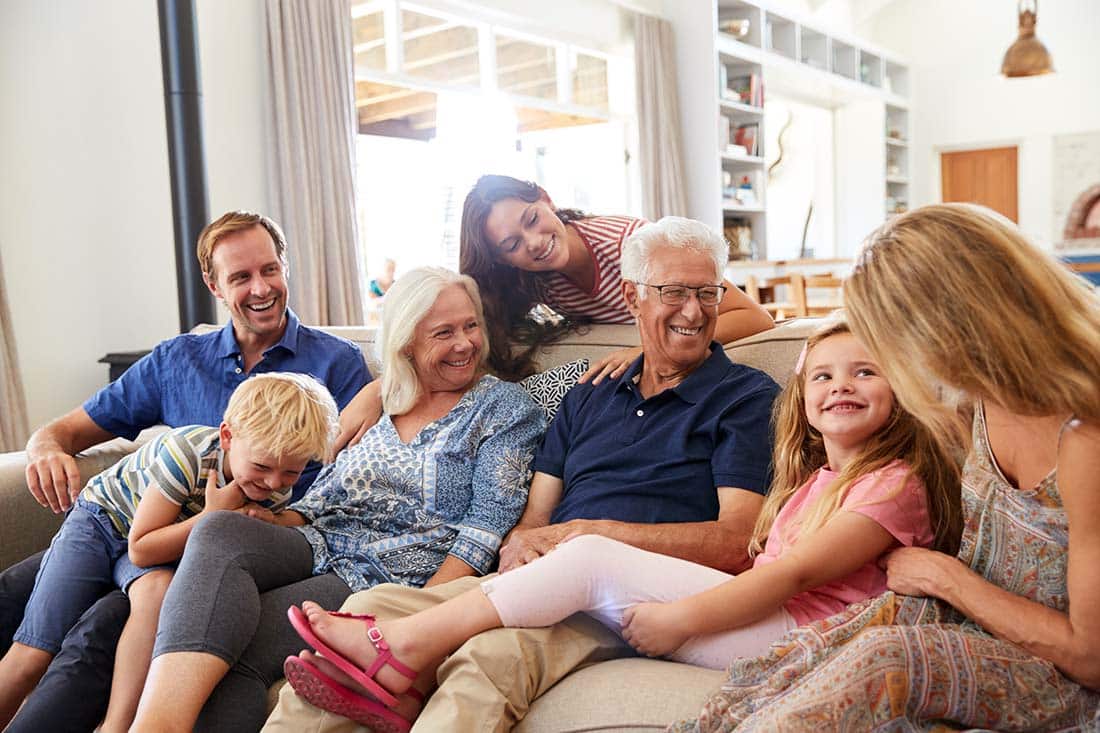 24-hour staffing with nurse coverage
Daily dressing, grooming and bathing support
Nutritious, balanced meals and, when needed, reminders that it's mealtime
Safe, secure environment with a fenced courtyard
Laundry and housekeeping services are included
Skilled staff with training to support memory care
Medication administration under nurse supervision
Consultation with physicians and other health care providers
Activities specially designed for those with memory loss, to help them engage in one-on-one interactions, group games, physical activity or life stations to keep them active and strong
Peace of mind that help is available if it's needed at all hours of the day
To learn more about memory care, a short-term stay or adult day services, please contact Edgewood Healthcare today.
You can also find a memory care community near you or email us at info@edgewoodhealthcare.com for additional information.