Ruby's Story
Watch Ruby's story to learn about the benefits of the Edgewood Health Network, a holistic team of preferred healthcare professionals who partner with Edgewood to provide quality healthcare to our residents in the comfort of their own homes.
Why Edgewood?
We're redefining senior living to improve quality of life throughout every stage of the aging process, allowing our residents the opportunity to thrive.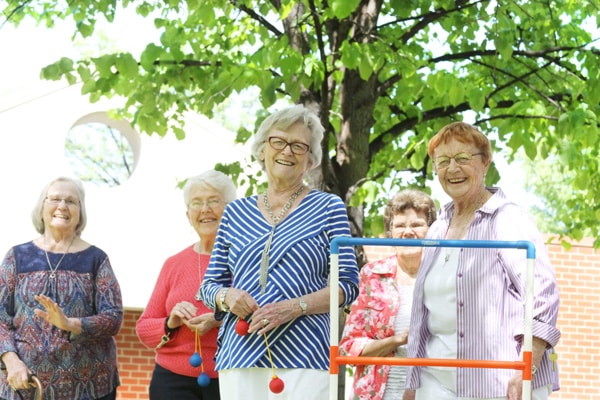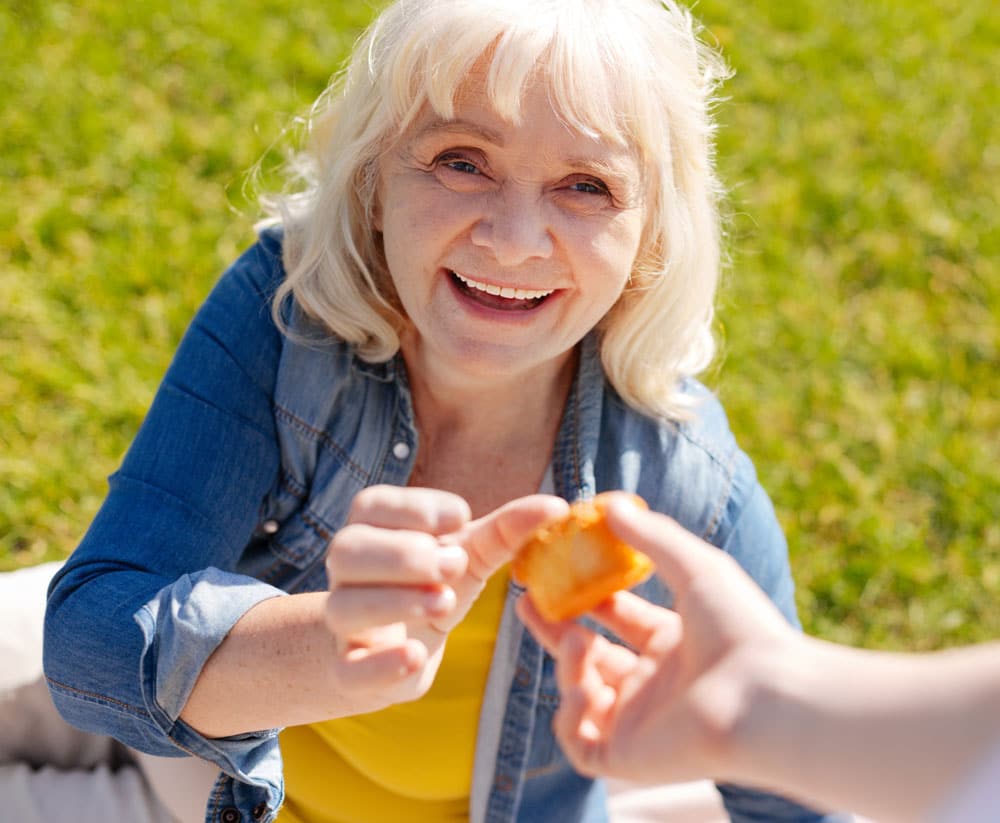 Care That Fits
Whether in one of our outstanding communities or in your own private home, Edgewood's goal is for residents to choose us sooner and stay with us longer. From 55+ independent living options and extending through end-of-life hospice care, our experienced professionals take care of your well-being on every level.
Be a Volunteer!
From spending time with patients to helping around the office, volunteers are an irreplaceable part of our team. Be a part of making a difference and changing lives by submitting a volunteer application today!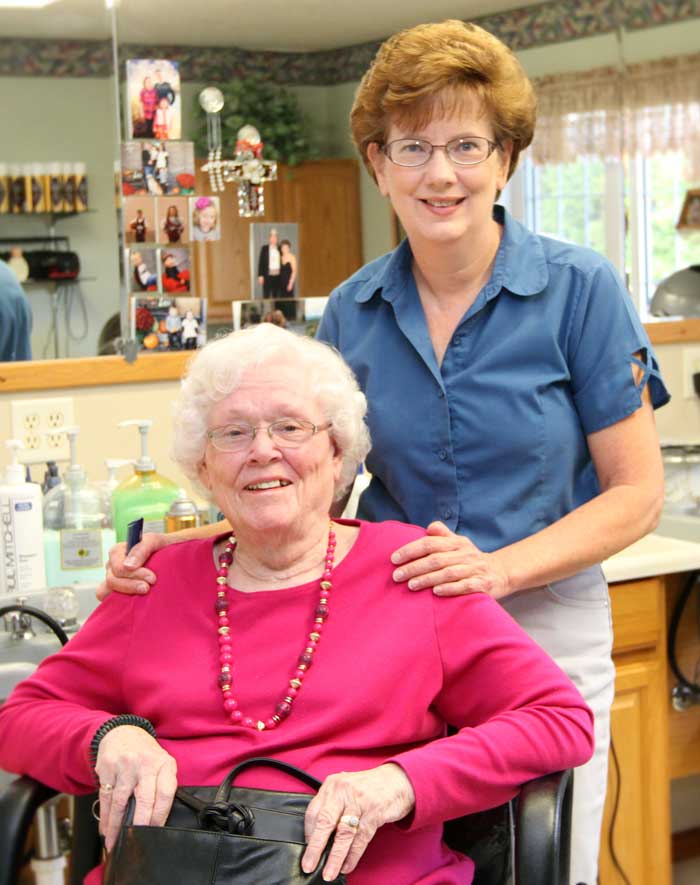 Our dedicated medical professionals strive to be there every step of the way, from outpatient therapy to home health and even hospice care, through Edgewood's CaringEdge division and strategic partnerships with preferred medical professionals.
Here when you need us.
Give us a call to go over any questions you have. Our friendly team is here to help!
Latest News
Great information for living life to the fullest.