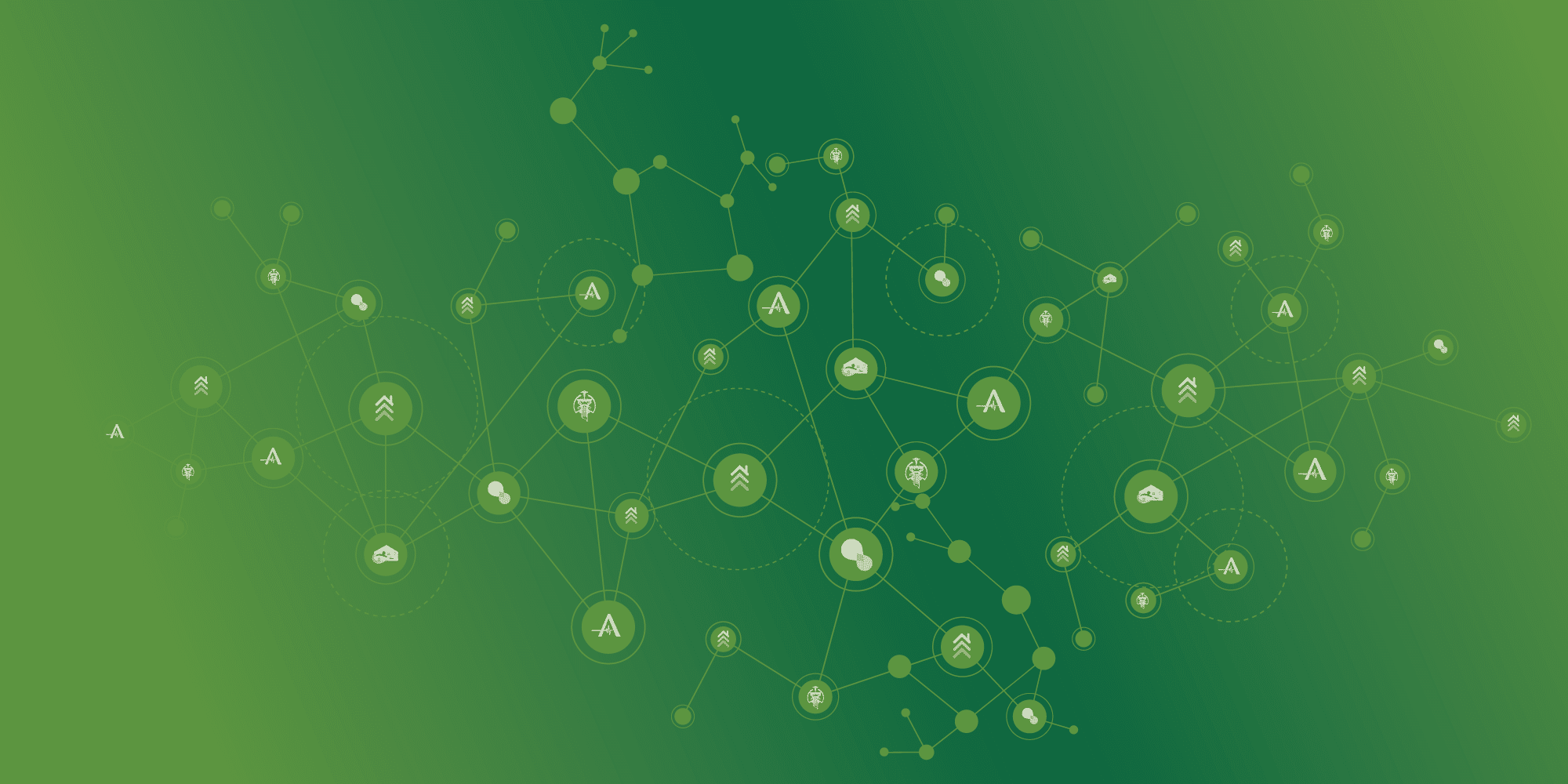 Edgewood Partners: A continuum of care
Edgewood Healthcare offers so much more than residential care solutions. While we're happy to provide excellent care and senior living services, our partners are able to fill in the areas that go above and beyond the aspects of residential care.
It's our pleasure to introduce AllCare, Aspire Clinical Intelligence, CaringEdge, Home Care Companions, Legacy Medical, and Pioneer Medical. It's with the help of strategic partners among our Edgewood brand that we can collectively and creatively achieve amazing outcomes!
Edgewood and our partners work together to offer the perfect mix of senior living, primary healthcare, home care, and home healthcare and hospice. From primary care check-ups to daily follow-ups and healthcare collaboration behind the scenes, we're proud to accomplish many goals for those who wish to improve their lives.
Learn more by clicking on each icon to visit the associated business pages. It is there where you can discover how our partners in wellness and well-being can serve you where you need it the most, at home!