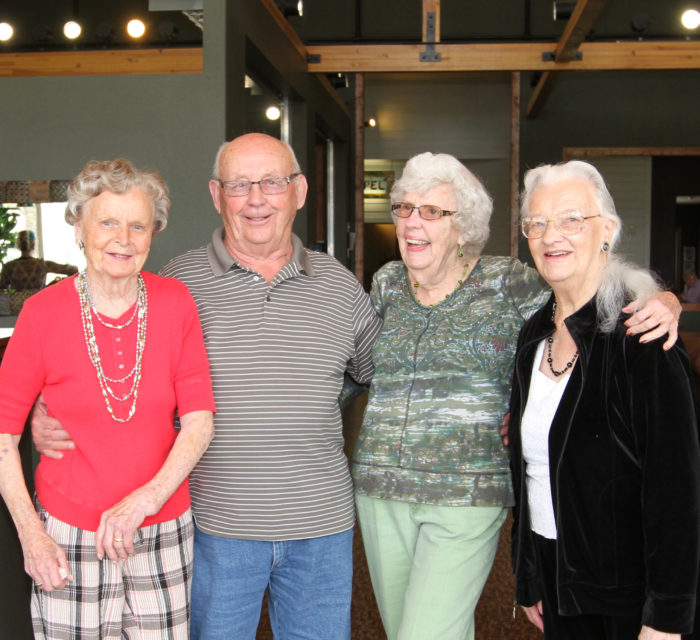 Why Edgewood
Edgewood prides itself on being a big, small company, deeply rooted in the upper Midwest; large enough to provide all the benefits of a full-service senior healthcare company, yet small enough for each community team to be involved in the day-to-day life of each resident. The Edgewood difference is about truly improving lives and being there when you need us.
A Culture of Excellence
The mission of Edgewood is to provide precision senior housing and healthcare services. Based on our commitment to standards of excellence and our core cultural values, we will achieve the best possible outcomes in terms of quality and value for our customers and financial success for our investors.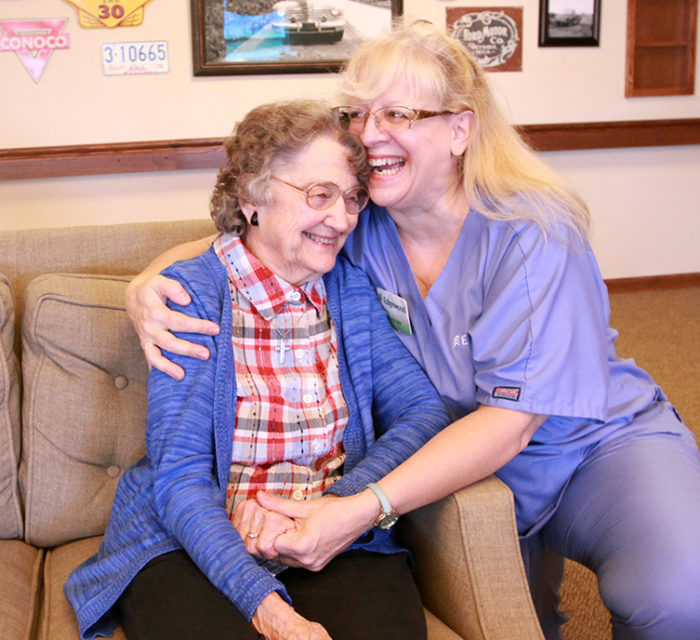 Industry leaders focused on enriching the lives of our residents through exceptional care and innovative programs.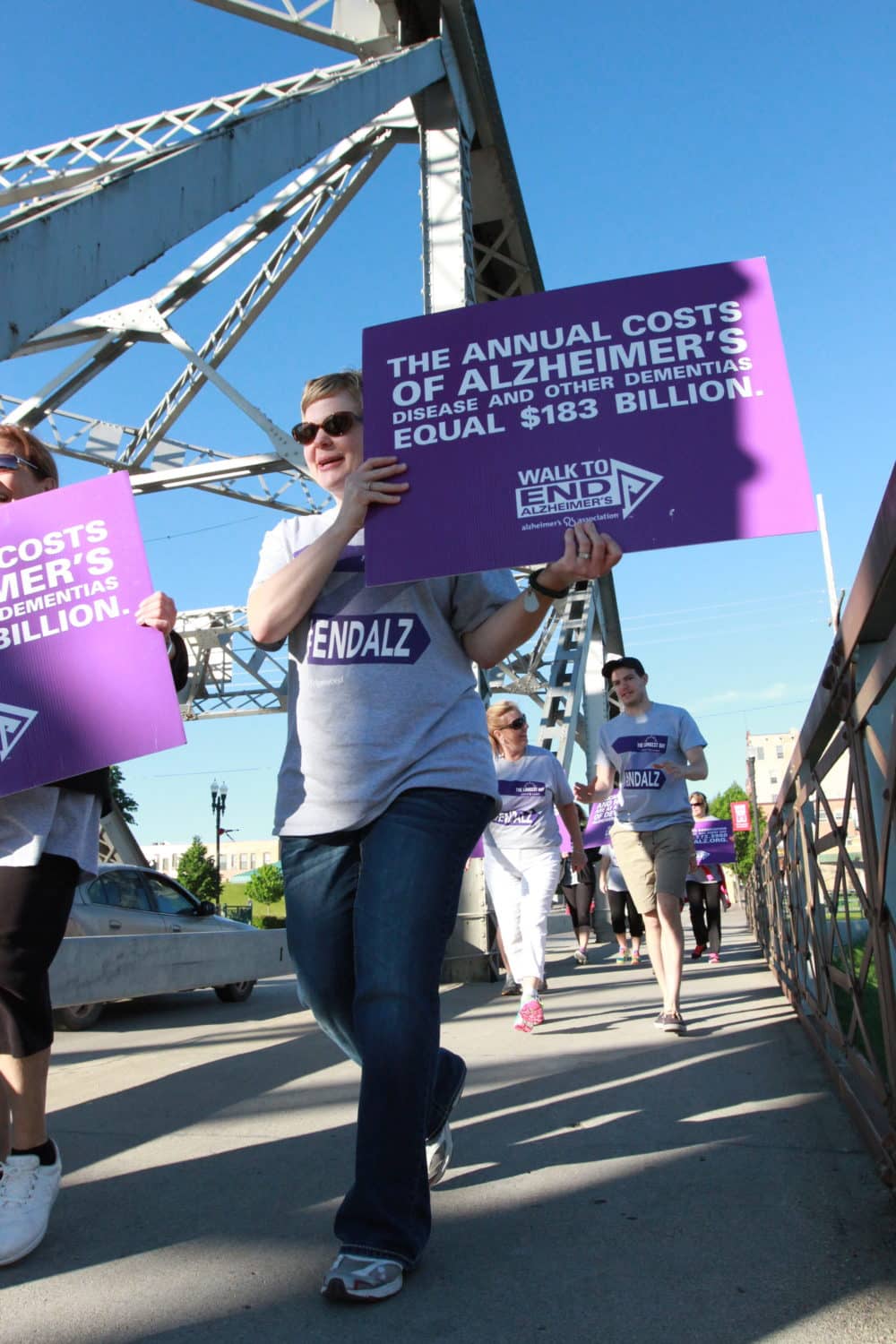 Corporate Responsibility
All of our Edgewood locations are actively involved in our communities, through projects and organizations that fit our mission and our passion for vibrant lifestyles. Here are just a few examples of our current corporate responsibility activities:
Alzheimer's Association
In addition to ongoing fundraising and efforts to raise awareness for the disease and its research, Edgewood proudly sponsors a corporate Walk to End Alzheimer's team, as well as local teams at many of our 60+ communities. We also participate annually in the Alzheimer's Association's The Longest Day event. Learn more about the Alzheimer's Association
Special Olympics
We sponsor the Grand Forks, North Dakota, Special Olympics event, Dancing for Special Stars, which is their key annual fundraiser. Many Edgewood staff members volunteer at other Special Olympics events throughout the year.
Learn more about Special Olympics
Go Green
Edgewood has initiatives in our corporate office, and we encourage similar initiatives at all our communities, to recycle and to reduce waste as appropriate.
Edgewood REIT
Edgewood REIT is a Fargo, North Dakota-based real estate investment trust with real estate holdings in senior housing, multi-family, medical office and professional office space. Edgewood REIT has a proven track record of paying dividends and increasing shareholder value. Edgewood REIT leases most of its senior housing assets to Edgewood Healthcare. Learn more about how to invest in Edgewood REIT at edgewoodreit.com