We passionately believe in our mission statement and seek to demonstrate this in all we do.
At Edgewood, we strive to create knowledgeable, empowered employees who are passionate about making a difference in our residents' lives and focus on always doing better for our residents, families and employees. Our approach was meticulously developed as the perfect embodiment of our philosophies; a culture of education and training, and a culture of customer service. The responsibility lies within our teams to educate, train and mentor all new employees, providing them the tools to succeed. Through this approach, team members are trained to make real connections with each resident and his or her family, providing not only exceptional customer service, but truly a better quality of life.
We work with a purpose that is bigger than one individual.
We demonstrate daily our Core Values by being honest and dependable, accountable, respectful, and committed to quality, our residents and each other.
Edgewood Perks
What makes Edgewood Healthcare the employer of choice?
Through UnitedHealthcare, UMR and HealthSCOPE Benefits creates and publishes the Machine-Readable Files on behalf of Edgewood Healthcare.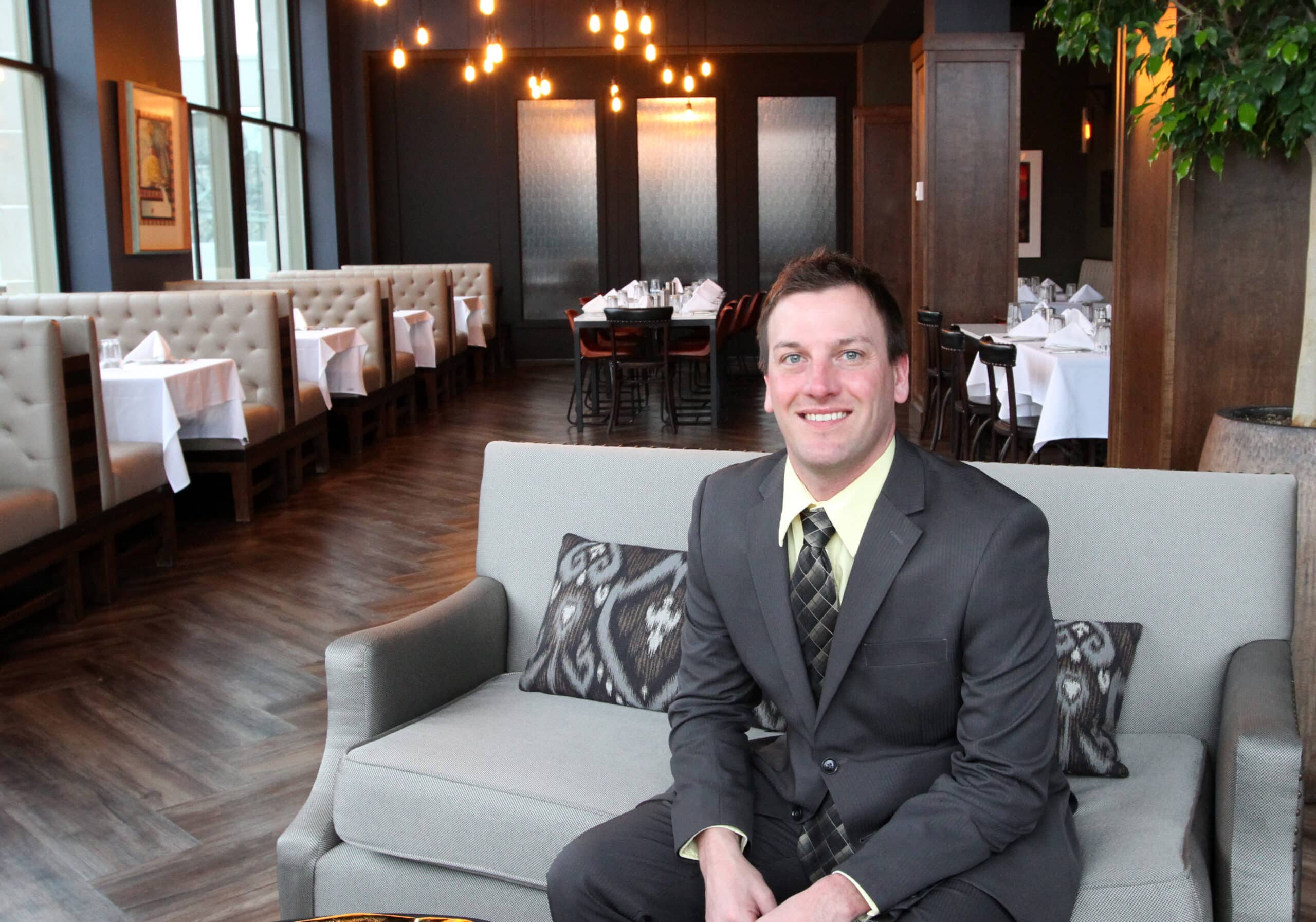 Executive Director in Training Program
Edgewood's Executive Director in Training Program (EDIT) is an intensive educational experience designed specifically to provide individuals with a broad base of operational knowledge and the skills required to become a licensed Executive Director in an Edgewood Assisted Living and/or Memory Care community. The goal of this program is to provide a guide for educational, practical and clinical experiences, which will help individuals develop identifiable competencies and grow as a professional, utilizing his or her unique style of leadership. We believe in choosing the best and brightest to learn from and serve alongside our most experienced leaders; who better to learn from than the best?
You are not just an employee — you become a part of our Edgewood family!
What does it mean to work for Edgewood Healthcare?
When you work for a company, you want to know that your employer is investing in you and that your work is something you can be proud of. That's why we want to help you grow and make a positive impact in the lives of our residents and their families. We strive to be a company you can be proud of. Discover how you could be making a difference with Edgewood.

"The EDIT program is an opportunity to work with some of the best in the company. You get the opportunity to travel and learn about all parts of the company. Everyday is a new adventure and you always come home with a new story. It has probably been the hardest couple years of my life, but I have experienced such personal growth. I've met phenomenal people, my heart's grown and I've grown in the stance of education. The longer you're with this company, you realize how unique Edgewood is, how well they do things and how resident orientated they are. This program is challenging but so worth it! It will change your life forever. "
Taylor Davis
Executive Director – Edgewood Spring Creek Boise
EDIT Program Graduate

"Working at [Edgewood] is a great opportunity and experience! Building relationships and special bonds with each resident, learning about their lives and sharing mine with them! Also, helping them live for the moment and make each moment happy… [Edgewood] provides opportunity to give each resident special moments to better their day and in turn their quality of life."
Kelsey K. 
CNA
Spring Wind – WY