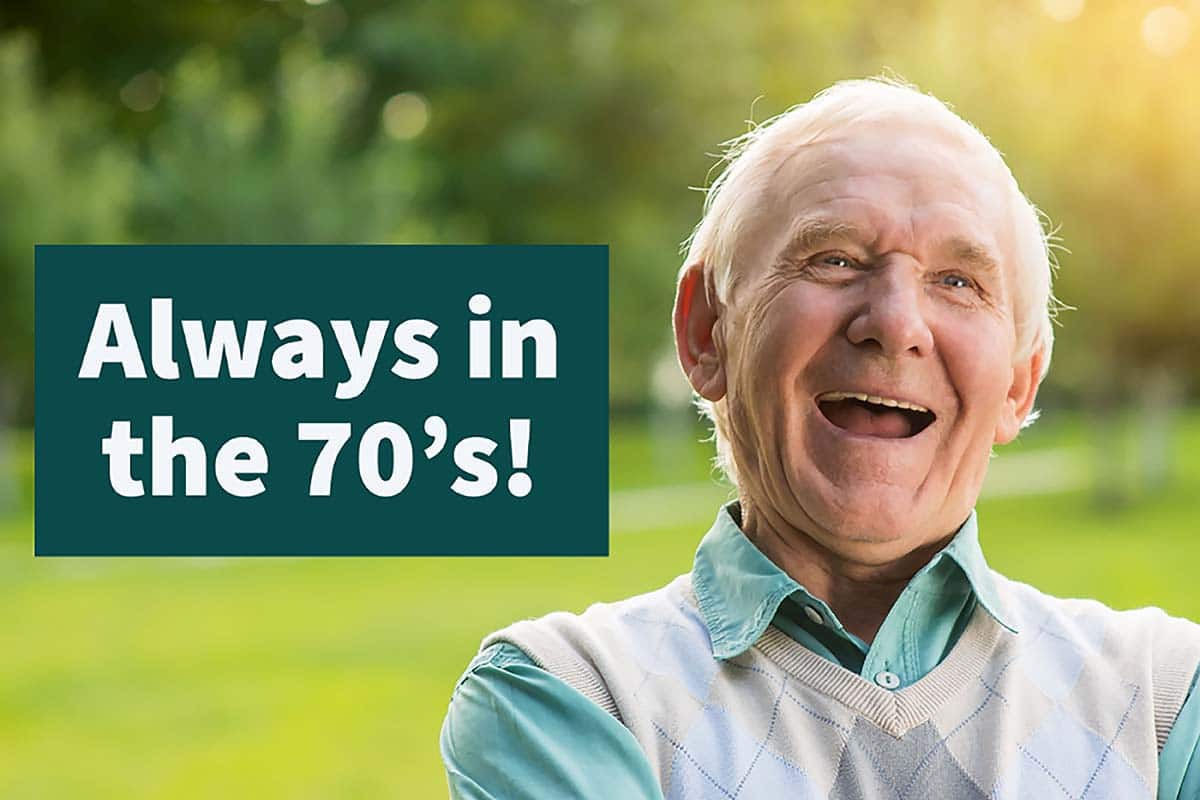 Winter can be a beautiful season, but as we age and face a variety of new needs and challenges, WINTER can also be an icy word for many folks. At Edgewood, we can provide you with a nice, warm experience this winter (or any season for that matter), even if you prefer it's just a brief stay.
Short-term stays in assisted living are designed with flexibility and convenience in mind, to meet each guest's personal needs. Although the impending winter months are a great reason (and timing) for giving short-term stays a try, there are more reasons than just some flying snow for choosing to come stay with us. Here are just a few examples:
Seasonal
Okay, as we've already mentioned, you can say goodbye to pesky shoveling or salting and warming up your car, and hello to homecooked meals, doing yoga and enjoying group shopping trips in a nice warm bus! Or maybe you're a snowbird that flies south for the winter. If you're not interested in maintaining a separate place "at home" anymore, we offer short-term stays year-round (yes, including summertime).
Recovery and rehab 
Following surgery or an injury, many of us face a bumpy road to recovery, especially as we get older. And at Edgewood, we understand that recovery can be even harder when it's done alone. That's why many of our communities offer on-site home health services and outpatient rehab-like physical, occupational or speech therapy — so you or a loved one can recover in a more homelike setting with the care you need and avoid moving to a skilled nursing facility.
Having the extra help and rehab all under one roof can improve your chances for full recovery. So when you do return home — that is, if you don't decide being spoiled by our staff long-term is a better option — you'll likely be able to remain there even longer.
Home renovations
Home renovations can cause extra trip-ups, with cords, ladders or other items lying around that could increase your risk for falls. Plus, who wants to live in the dusty, chaotic environment created by home renovations? Come put your feet up and relax at Edgewood, where our multi-talented team might even have an eye for helping you choose the best paint colors for your home makeover!
Real feel
On the fence about selling your home and making the move into an assisted living community? A short-term stay can give you the real feel of assisted living before you make the full commitment. We like to call this our "try before you buy" option; it's a happy medium between just window shopping and making a permanent move.
Still need a little more convincing? Check out these three life-changing reasons to try short-term senior care solutions. But no matter what your reason is for choosing a short-term stay at Edgewood, we can assure you it will be a great decision!
For more information, please give us a call today at 701.738.2000 or email info@edgewoodhealthcare.com; we're here to help.