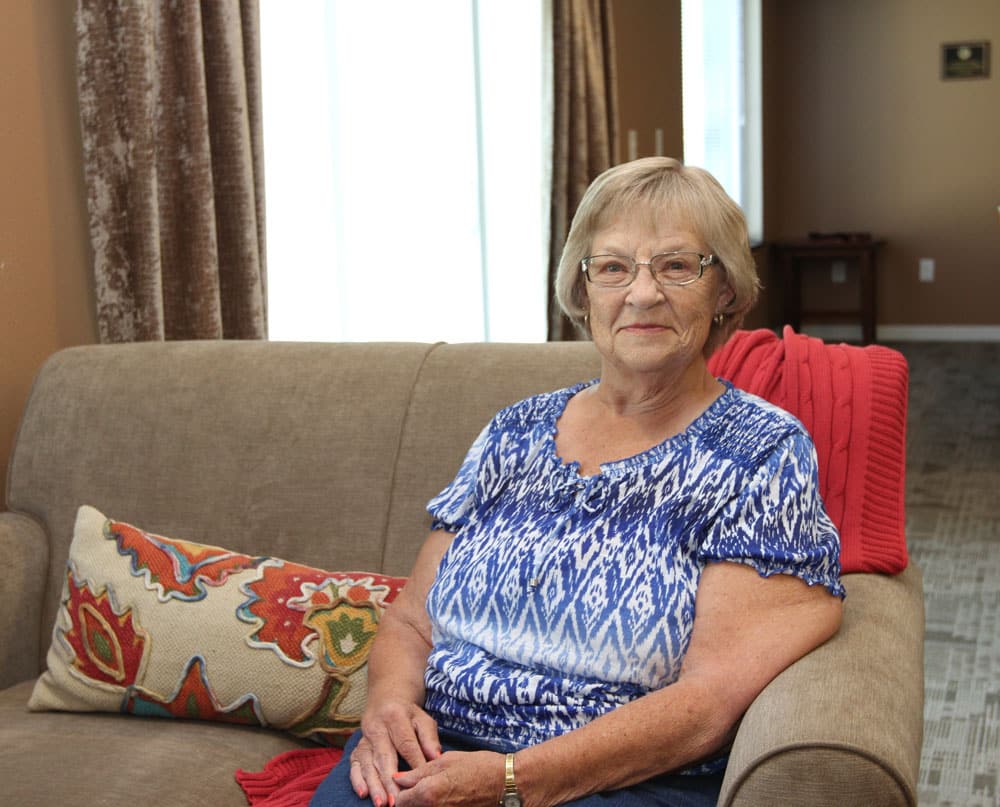 Remove the Worry; Stay with Us
Short-Term Stays are exactly what they say they are: brief, overnight stays in a fully-furnished Assisted Living or Memory Care apartment. Stays can be as short as 24 hours or up to several months, and may be for a family member or yourself. If you are a caregiver to a family member, a short-term stay might be just the thing to remove worry and allow you to take that long overdue vacation. Maybe you are preparing for or recovering from surgery, or are considering a move to Assisted or Independent Living but are not ready to commit to a move. Either for a family member while you're away, or yourself when you need a little extra help, a short-term stay might be right for you. Knowing that Edgewood has more than 20 years of expertise in operating Short-Term Stay programs means you can remove the worry and stay with us.
Short-Term Stay residents enjoy all the same services and amenities as our full-time residents: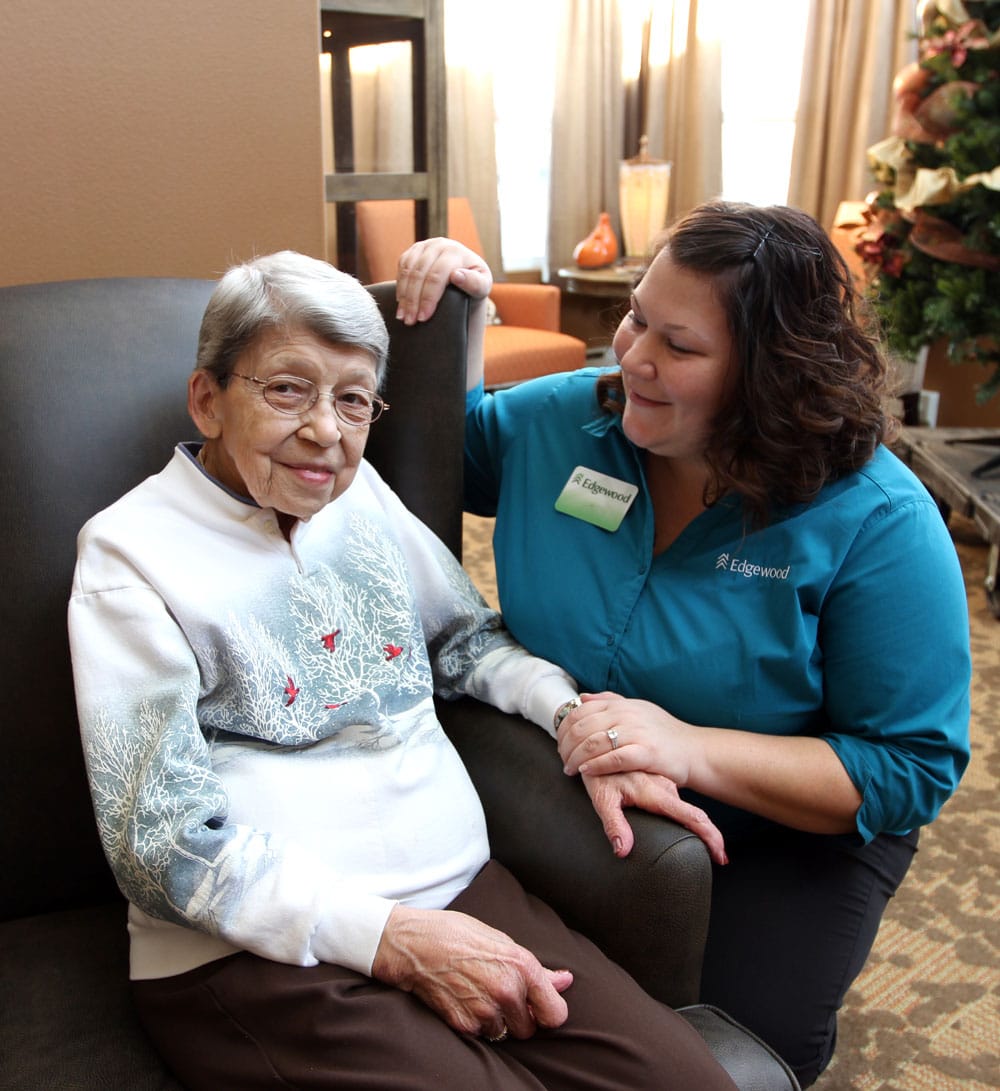 You're treated like family here – it's great!
I really enjoy living here!
Want to learn more or get in touch with a community near you?