Aging can mean a barrage of changes and transitions that often cause bumps in the road between you and a senior loved one, especially when you're his or her primary caregiver. According to the Bureau of Labor Statistics, there are approximately 40.4 million unpaid caregivers in the U.S. caring for someone 65 or older. The majority (58%) of these unpaid caregivers are women, age 45-65. Half (50%) of all unpaid caregivers have been providing care for approximately two years or more, with 15% actually providing care for over 10 years. Those are some alarming statistics, but there are even more regarding the incidence of caregiver stress, burnout and depression.
According to multiple studies, approximately 40 to 70% of family caregivers show clinically significant symptoms of depression. These statistics aren't meant to scare or shame anyone; however, they are meant to speak honestly and loudly about a very real issue: the majority of caregivers aren't taking care of themselves, because "Who else is going to take care of Mom?". Caregivers' own health often takes a back burner due to fear of feeling selfish or guilty. We're here to tell you it's normal and essential to want time for yourself, and it's okay to need a break.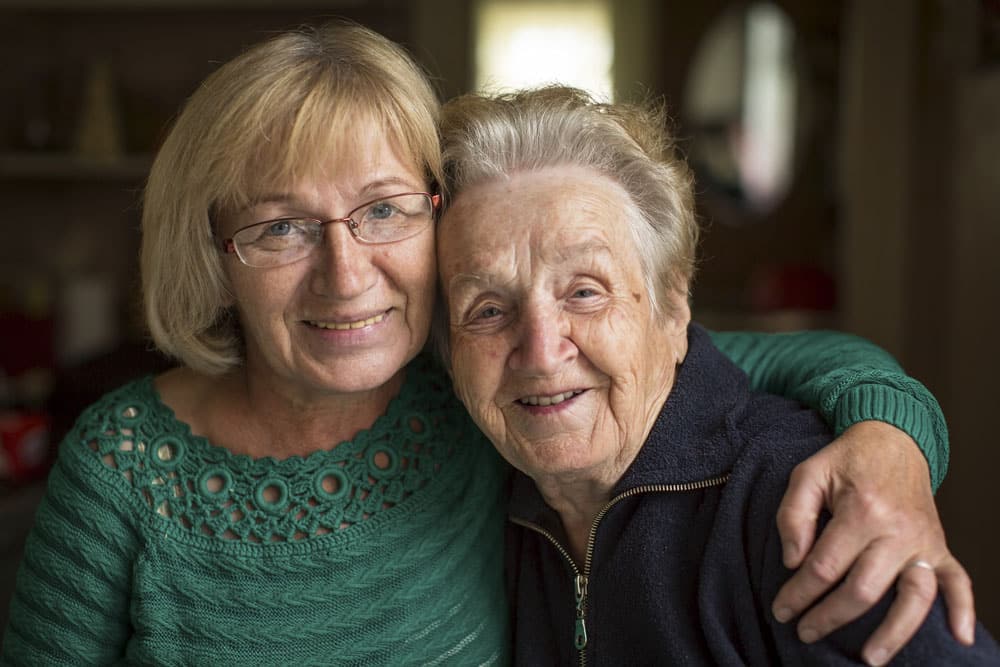 If reading those statistics caused you to pause while calculating how many years you've actually been caring for or "just helping out" mom, grandpa or some other beloved relative or friend, or to consider when the last time was that you exercised or took time for self-care, it's also likely time that you read and consider the three reasons why trying short-term senior solutions can be life-changing for you and your loved ones.
Common short-term senior care solutions include:
Short-Term Stays: Short-Term Stays are exactly what they say they are: brief, overnight stays in a fully-furnished Assisted Living or Memory Care apartment. Stays can be as short as 24 hours or up to several months.
Adult Day Services: Adult Day Services is a specialized program serving those affected by Alzheimer's disease or other forms of dementia, who can benefit from regularly interacting and engaging with other individuals similarly affected. Adult Day Services can be a few hours, a half day or a full day.
1. Positive social, mental & overall health impacts for all – including you!
Family caregivers: When is the last time you were able to take a vacation without worrying about your loved one or feeling like your only option was to take them along? When was the last time you were able to spend a full day on your own, doing whatever YOU wanted to? Short-term care options provide loved ones with much-needed social connections, activities and care that can help them feel happier and healthier, stimulate their minds, and even potentially slow some of the negatives associated with aging – ever heard of "you're only as old as you feel"? Your loved ones enjoy all these benefits while you, the caregivers, can take a breather to recharge, deter burnout and greatly reduce your own risk of depression. We understand it's not always for a glamorous vacation, but everyone deserves a break without feeling guilty or anxious. Plus, enjoy the added security of knowing there are trained professionals available to handle any needs that may arise.
Short-Term Stays usually range in price from $150 – $250/day, which typically includes 24/7 staffing and on-call nurse coverage, daily meals and snacks, individualized and group activities, assistance with activities of daily living (bathing, grooming, dressing, etc.), medication assistance and more, based on location. To get pricing and learn more about an Edgewood Short Term Stay program near you, visit our Find a Community page.
2. Improved quality of life without moving out of your home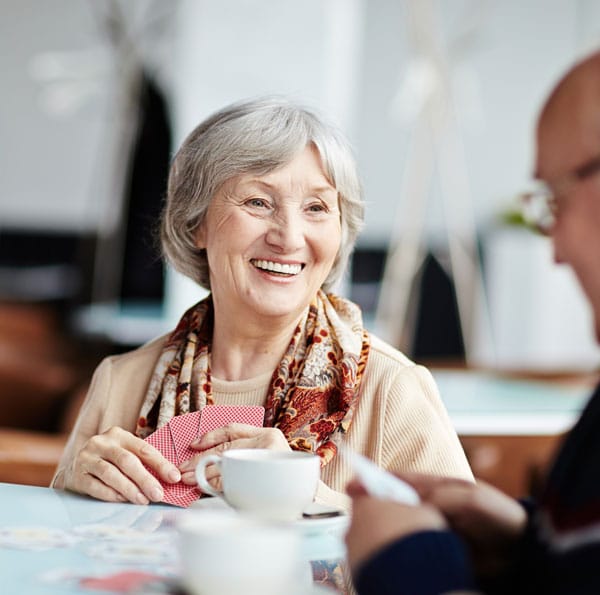 Imagine that you live alone and rarely interact with others, not by choice but by circumstance and lack of resources. Would you feel lonely and isolated? Afraid? Now imagine that you don't have the ability to explain that you're lonely and need more assistance, or maybe you don't fully grasp the severity of your situation. This is the reality for an estimated 800,000 individuals in the United States who are living alone with Alzheimer's. And for those 40 million+ family caregivers who have tried to convince someone with Alzheimer's or dementia to move out of their home, you know exactly how difficult that is.
Connecting with others in short-term services can help your loved one feel less isolated and more engaged with the world around them. Participating in social activities may even lower the risk for some health problems and improve well-being. Adult Day Services can offer an easy and affordable first step to get your loved one the interaction and support he or she needs, but without the hassle and fear of a permanent move.
Adult Day Services usually range in price from $15 – $25/hour, with some communities also offering half-day (4 hours) and full-day (8 hours) rates. The cost typically includes 24/7 staffing with more one-on-one interaction, meals and/or snacks, individualized and group activities, and limited assistance with activities of daily living (bathing, grooming, dressing, etc.) and medication assistance, based on location. To get pricing and learn more about an Edgewood Adult Day Services program near you, visit our Find a Community page.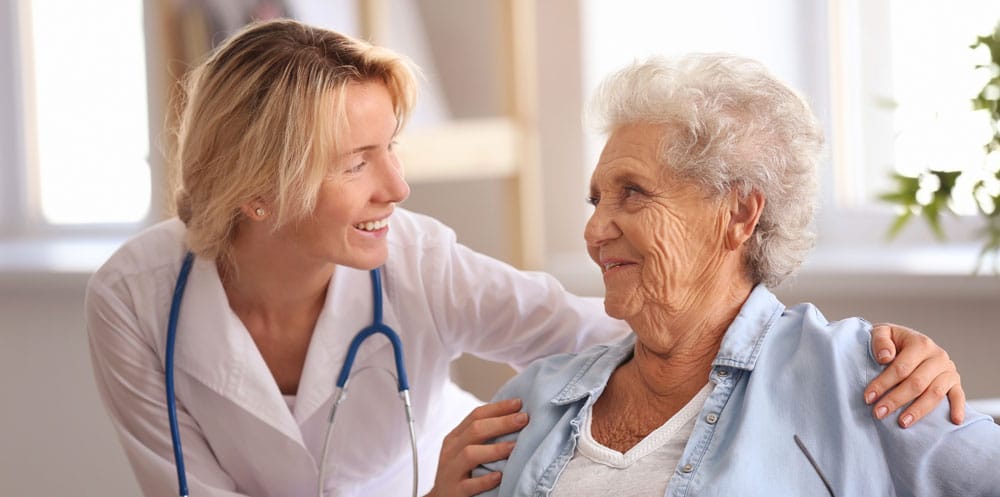 3. More eyes on your loved one & his or her health
Family caregivers often express feelings of guilt or "giving up" on loved ones when they no longer can or want to care for them entirely on their own. We see it differently. You're not giving up, you're asking for a hand; it just so happens those helping hands belong to an entire network of specially trained, experienced and knowledgeable professionals. Having more trained eyes on your loved one can offer an invaluable benefit to identifying changes in health status, cognition and other key indicators that may trigger earlier and better interventions. Together as a team, we will work to provide the best outcomes for your loved one, with the needed interactions and feelings of belonging, while you take care of yourself and your other responsibilities in the short term.
There are a multitude of reasons that short-term solutions may be the best option for you or your senior loved one. One of the most important reasons to remember is that you must give yourself some grace! You can't be everything to everyone and still provide yourself enough care and "me" time. To find out more about your local short-term, in-home or residential senior healthcare solutions, click here.