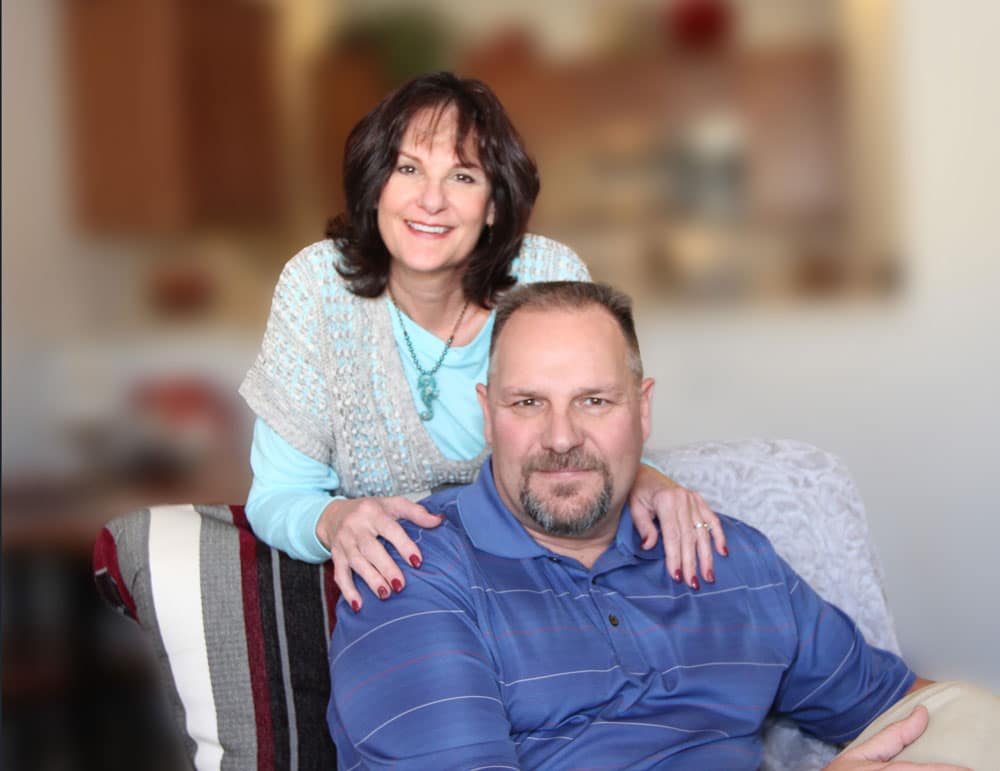 It's Not Just an Apartment, It's a Lifestyle
Modeled to fit your lifestyle, Edgewood's 55+ Living Apartments, Condos, Cottages and Twin Homes are available with inviting floor plans and well-thought-out features. Residents enjoy their own private home with access to services and amenities for a comfortable lifestyle.
So Many Features, So Many Reasons Why
There are so many reasons why you should call Edgewood home. The average person spends over 90,000 hours of their life working; it's time to let us do the work! Enjoy your new maintenance-free lifestyle in one of our amenity-packed 55+ communities.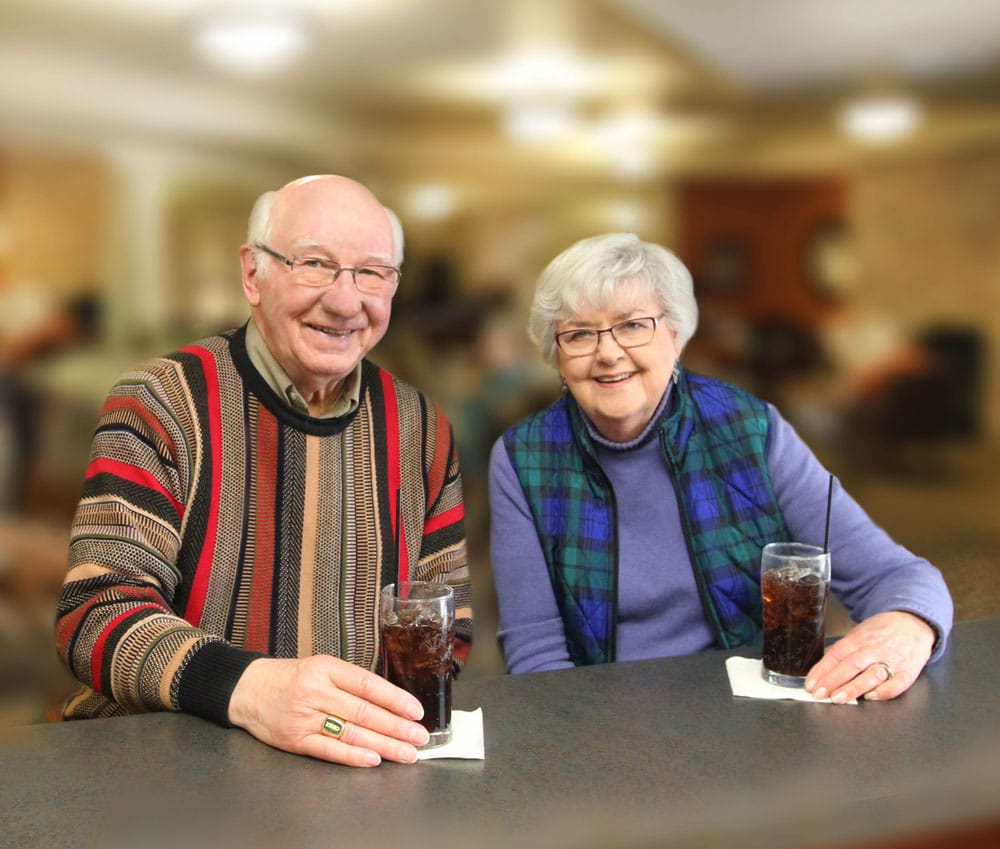 I really enjoy the friendships I've made at my Edgewood home.
It's quiet, yet part of an active surrounding community where the sincerely friendly people ensure no one is ever lonely.
What I enjoy most about Edgewood is the security of knowing my home is well cared for but I don't have to do it!
Want to learn more or get in touch with a community near you?