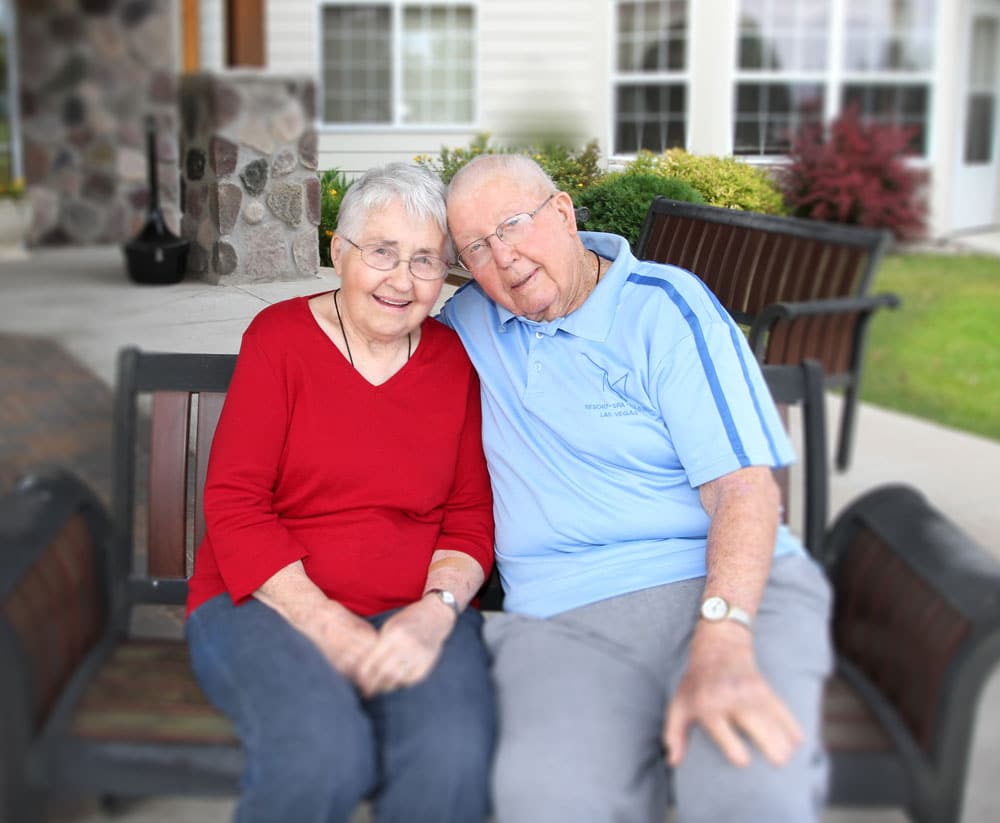 Make Yourself at Home
We know home isn't a place as much as it is a feeling, and we can help ease your mind and create the connections that will make Edgewood home. Our Assisted Living offers gracious living spaces with sun-filled rooms and remarkable amenities, plus the people to provide the care you need, when you need it. The notion of moving out of the place you've called home for 10, 20 or even 50 years is a difficult and scary thought, but with our friendly faces and warm environments we can help you make your home right here.
Balanced, Comfortable Care
The unique combination of Edgewood's housing, healthcare and comfortable amenities can truly make a difference in the life of you and your family. Our approach offers a continuum of care, with services customized for each individual's needs. Residents can live as independently as they choose and still receive the care they choose, when they need it. Our team members are dedicated to your well-being and can provide a range of support.
We provide or gladly arrange:
I'm very happy to be here. I feel so blessed.
The staff is very helpful, cheerful and competent.
Staff are friendly, professional and they treat you right.
Want to learn more or get in touch with a community near you?