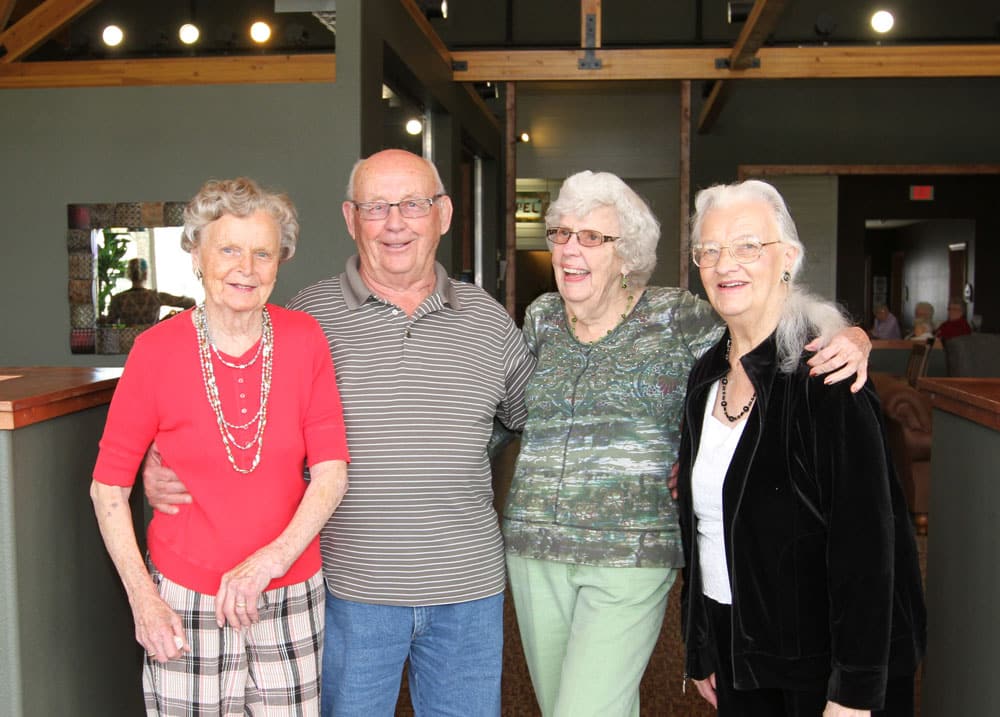 Why Edgewood
Edgewood prides itself on being a big, small company, deeply rooted in the upper Midwest; large enough to provide all the benefits of a full-service senior healthcare company, yet small enough for each community team to be involved in the day-to-day life of each resident. The Edgewood difference is about truly improving lives and being there when you need us.
Carefree Living at its Best
Step inside Edgewood's Independent Living Apartments and you'll see the ideal combination of carefree living and convenient services. We are dedicated to redefining senior living by offering unique services, programs and amenities designed with opportunities for personal growth. Residents enjoy their own private apartment amidst great neighbors and access to dining and activity options. A carefree lifestyle and peace of mind; what more could you ask for?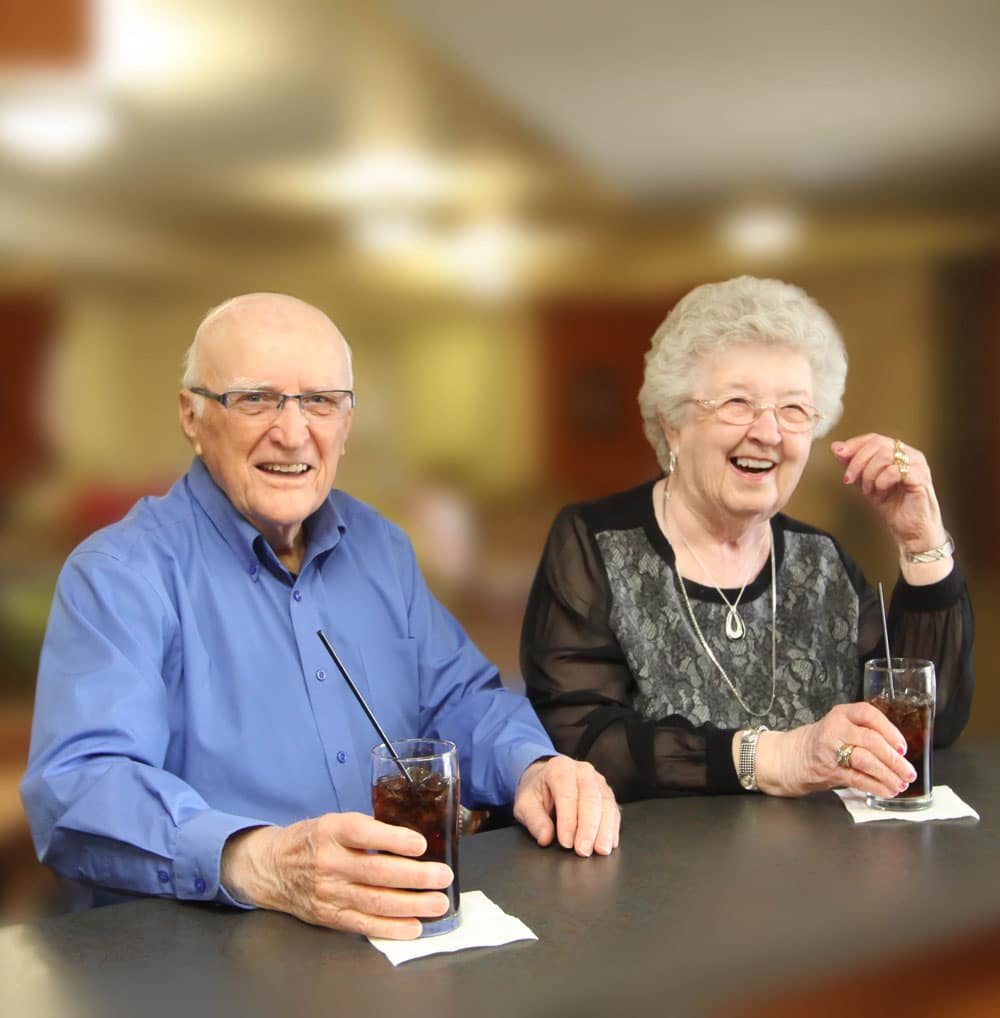 Edgewood Apartment Features
Our well-thought-out features focus on the needs of each individual and their lifestyle. Most Edgewood one-, two- or three-bedroom apartments feature or include:
I really enjoy the friendships I've made at my Edgewood home.
It's quiet, yet part of an active surrounding community where the sincerely friendly people ensure no one is ever lonely.
What I enjoy most about Edgewood is the security of knowing my home is well cared for but I don't have to do it!
Want to learn more or get in touch with a community near you?