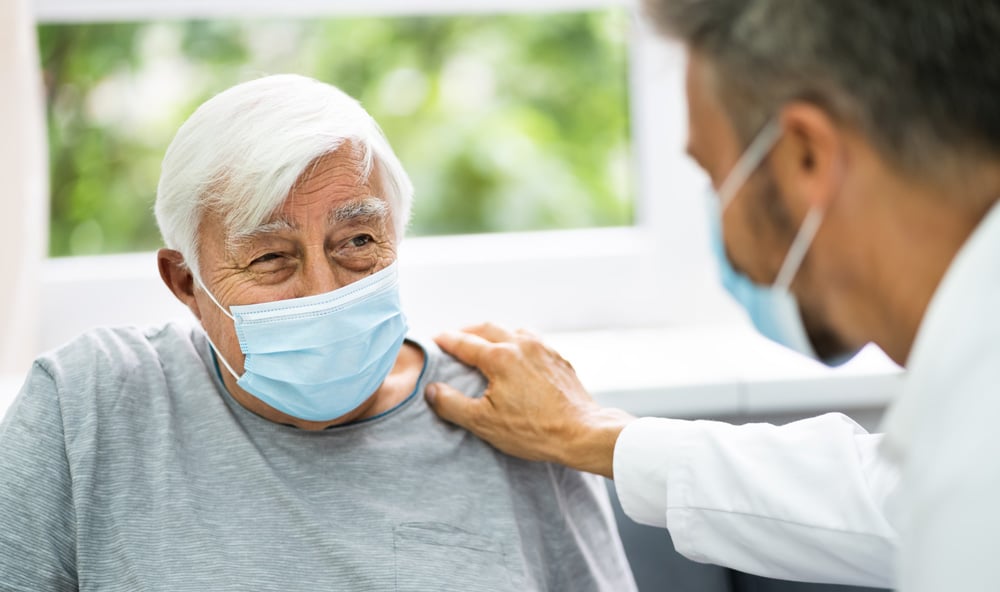 Edgewood Healthcare believes the term "senior living" means more than providing a roof overhead or food on the table for our residents. During their golden years, seniors deserve peace of mind that their physical, emotional, and mental well-being will be cared for through high-quality, cost-effective healthcare, no matter what twists and turns their health journey may bring.
To put this belief into action, we offer all residents access to our Edgewood Health Network, a robust group of hand-selected physicians, nurse practitioners, home health, hospice, and therapy professionals that provide care to our residents right in the comfort and safety of their homes.
Edgewood Healthcare officially launched our in-home health network at the beginning of 2020, shortly before COVID-19 began to spread in the United States. While the coronavirus pandemic continues to challenge our residents and our staff every day, it has also exposed the importance of quality healthcare for seniors and how in-home health services can improve their quality of life. Our company is more determined than ever to ensure our residents receive the best healthcare possible, now and in the future.
We spoke to Dr. Aaron Moorhouse, Chief Medical Officer of Edgewood Healthcare, about why quality healthcare matters for seniors and how the Edgewood Health Network helps them live their golden years to the fullest. Let's dive into three benefits of in-home healthcare for seniors during and after COVID-19.
Benefits of In-Home Health Services During and After COVID-19

Cost
When searching for senior living options, we understand that one of the first questions that seniors or their loved ones ask is "How much does this cost?" The cost of senior living varies widely across companies, but one of the top benefits of living at one of our 64 communities is that access to our in-home healthcare network is included in our service packages. This allows residents to receive the care they need, especially during the coronavirus pandemic, without worrying about hidden healthcare costs.
Access to safe, cost-effective healthcare is an important factor to consider when exploring senior living options for your loved one or yourself, says Dr. Moorhouse, who has practiced medicine for 18 years.
"When touring a senior living community, seniors and their loved ones should always ask a lot of questions and see what kind of health services are provided, how they are implemented, and how they are covered," Moorhouse says, adding that healthcare costs can add up quickly over time if a company does not include them in their pricing structure.
"For example, if every time your loved one falls they are sent to the emergency room, that is not cost effective," he says. "However, if a community offers an evaluation and collaboration with a healthcare provider that is covered through their community package, it gives families peace of mind that their loved ones are being looked over by qualified professionals without needing to visit the hospital for everything."
Safety
Our goal at Edgewood Healthcare has always been to integrate a variety of health services to accommodate our residents, wherever they may be on their healthcare journey. Dr. Moorhouse says COVID-19 has only "sped up the process" and highlighted safety as another major benefit of in-home care.
Instead of visiting hospitals, urgent care clinics, or other public health facilities, our residents are able to receive care at home "in a safe, compliant way" and reduce their risk of exposure to the virus, Moorhouse explains. In-home services also help prevent falls or other accidents, especially during the winter, for seniors who struggle with mobility issues.
"We've also been able to integrate telehealth visits and use a team approach to home health and hospice that enables our residents to get the care they need in such an unprecedented time," Moorhouse adds.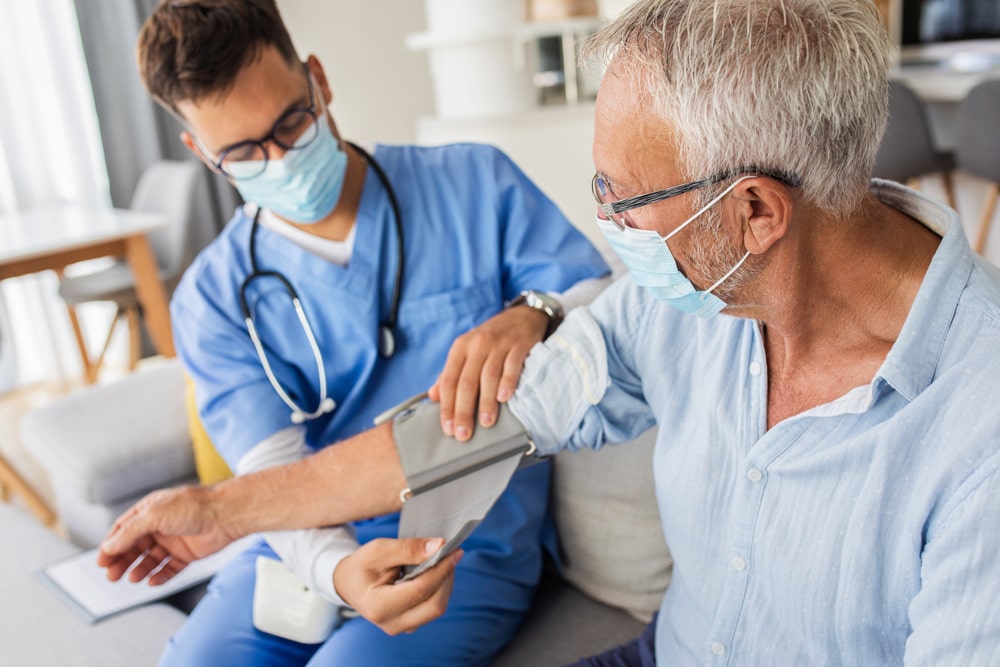 Accessibility – Skip the Waiting Room
Another benefit of in-home healthcare for our residents, especially during the coronavirus pandemic, is access to prompt care. Rather than enduring long wait times in emergency rooms, they receive timely treatment for COVID-19 and other health issues. They're also able to continue preventative care that enhances their quality of life, Moorhouse says.
"Over the years I have practiced medicine, I've realized my main job is to help seniors maintain their independence," he says. "Sometimes this means improving their physical function, sometimes their mental capacity, or even just relieving their pain."
Accessibility to our health network will also come into play when distribution for COVID-19 vaccines begins for healthcare workers and long-term care residents, which could be as soon as early January, Moorhouse says. Edgewood Healthcare is currently working with officials to determine which vaccine will be available to our residents and the timeline of distribution, and we will provide this information as details are secured.
"We strongly encourage our residents to get vaccinated as soon as it's available in our communities," says Moorhouse. "Timely vaccination of as many Edgewood residents and staff as possible will help greatly reduce the risk of exposure for this vulnerable group of folks."
However, as with access to any of Edgewood's health services or providers, choice is important. When it comes to receiving the vaccine, residents will determine whether or not they want to participate.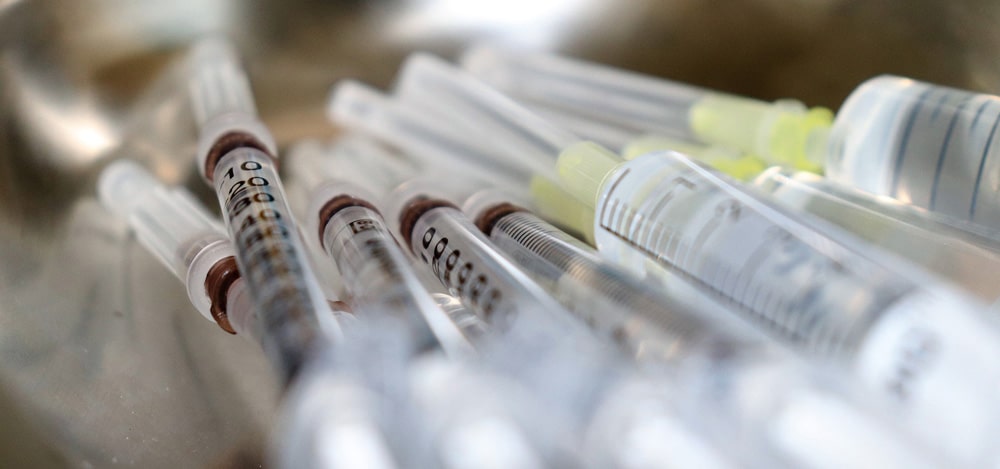 Now more than ever, Edgewood Healthcare is working to expand access to quality, cost-effective healthcare to our senior residents, and remain diligent about keeping them safe during COVID-19. We are also offering a mitigated move-in process for new residents at this time. If you have any questions about our protocols or are interested in learning more about our services, please email info@edgewoodhealthcare.com or contact an Edgewood community near you.