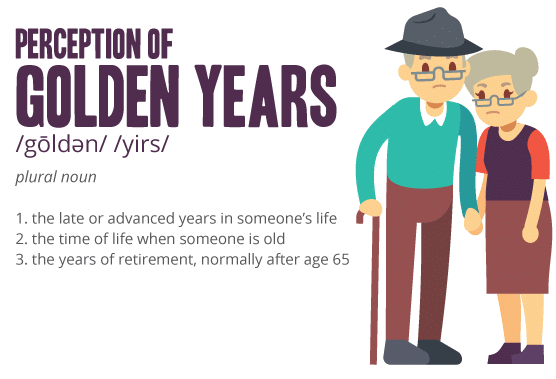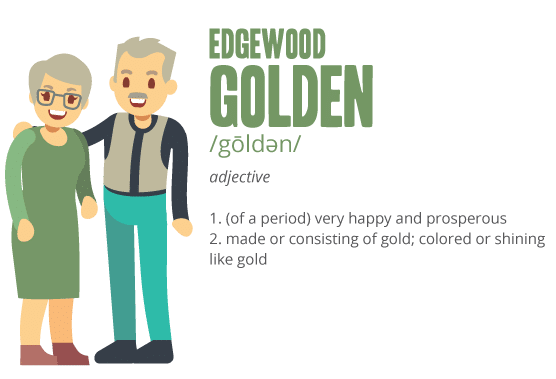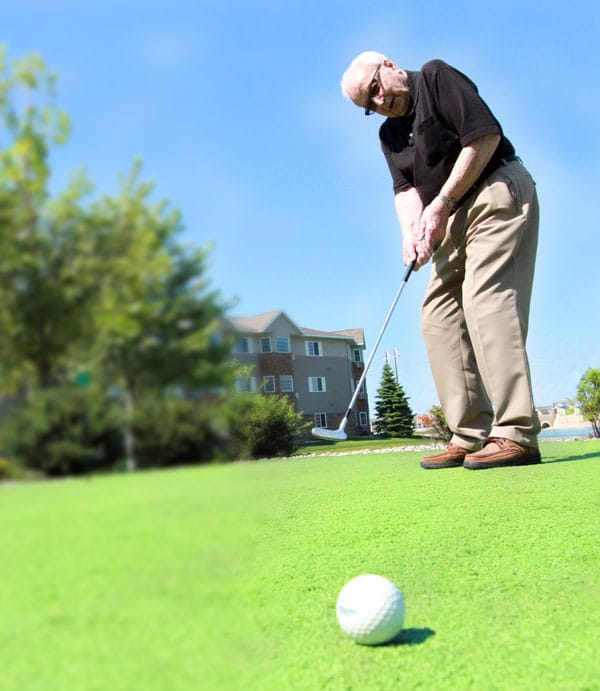 The Resident
Energy Bucket
At Edgewood, we want to know "what is your why"? Simple or complicated, your "why" is where you want to focus your energy; we call that your "energy bucket". For instance, when you wake up in the morning, you have a set amount of energy (your energy bucket is full), and as the day goes on you utilize that energy, depleting your bucket, until you must refill (or rest).
So it is important for us to know how you choose to empty your bucket each day. Are you able to use your energy in a way that is most fulfilling to you? Does your bucket have a hole in it that Edgewood can help fix? If you find you're emptying your "energy bucket" on things that are not fulfilling to you, like house or yard work, running errands or cooking meals, let us help! We can save you time and energy so you can empty your bucket the way you want, such as hobbies, family, friends or just reading and relaxing.
The Caregiver
At Edgewood, we understand that being a caregiver is a fulfilling but challenging and stressful job. Chances are you didn't plan or prepare for this job, and your loved one may need more care than you can provide. We are here to help! Our team of professionals, from administration to dietitian, physical therapy to memory care, all have the same goals in mind; to support you and your loved one while keeping them safe, comfortable and living their best life.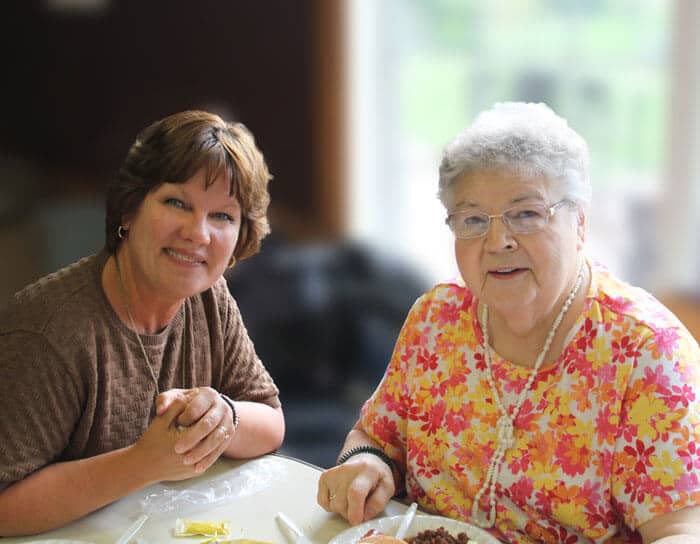 Family Caregiver Statistics

Ruby's Story
Watch Ruby's story to learn about the benefits of the Edgewood Health Network, a holistic team of preferred healthcare professionals who partner with Edgewood to provide quality healthcare to our residents in the comfort of their own homes.
Being a caregiver is stressful; here are some helpful tips you can start using today.
1.
Find ways to relax
Managing your stress level is key to keeping yourself healthy and happy.
2.
Focus on the positive
Know you make a difference, but be realistic—you can't control everything. Enjoy the good memories and grieve the losses.
3.
Give yourself credit
You're doing your best, so don't feel guilty. It's normal to feel like your care falls short sometimes.
4.
Give yourself a break
Seriously, take a break! No one can do it all by themselves, and it's normal to feel like you need one. Take it.
5.
Accept change
Research care options now so you can have the information you need when your loved one needs more intensive care.