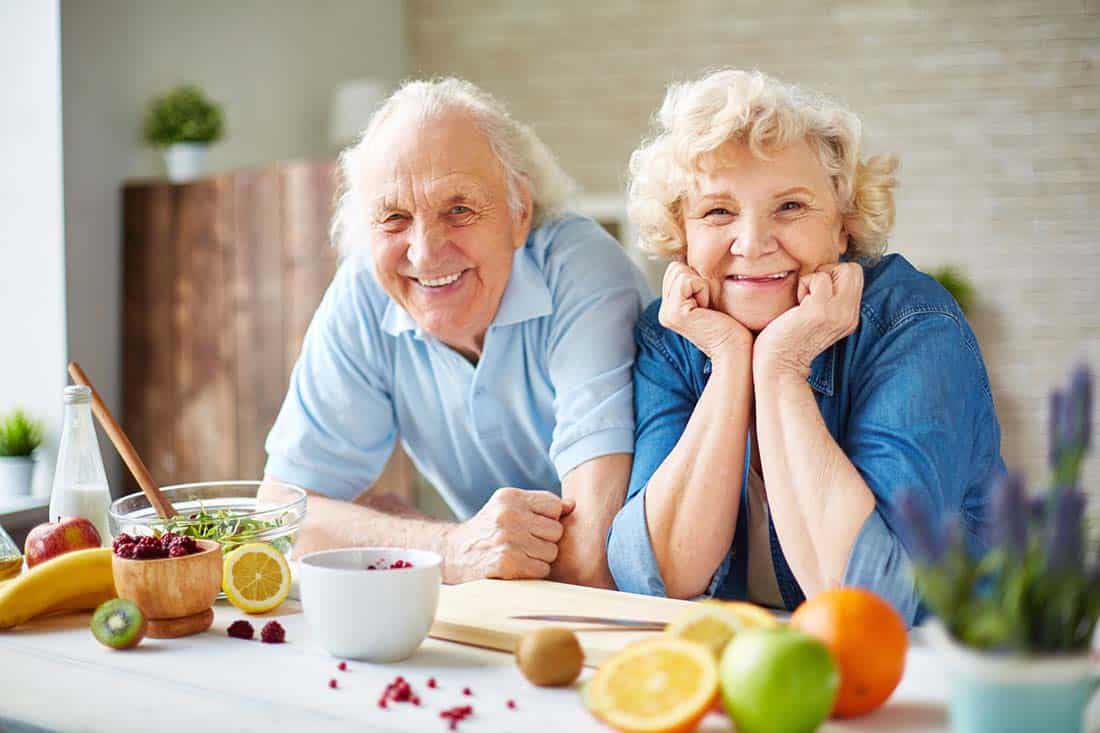 Winter is on its way. As we age, the snowy season becomes more challenging. Since hibernation is out of the question, how can you make winter more "bearable"? Consider a short-term stay at Edgewood during the frigid months and watch the stress of winter melt away!
What is a short-term stay?
It's a way to try assisted living for a little while without a commitment to making a move.
No matter the reason or the season, our flexible short-term stay works when you need it; stay for a day, a week, or a few months. We also welcome short-term residents when caregivers are taking a trip or need a break, or to stay with us while recovering from an injury or surgery.
Edgewood's motto is to encourage our residents to keep being as independent as possible for as long as possible. When seniors can do things with independence, they thrive, and that's exactly what we want to see. To make that easier, we offer many amenities right on-site, including healthcare services.
If you're on the fence about moving to a senior living community long-term, a short-term stay might be right for you.
1. Reduce your to-do list
When you stay with us, we'll move the snow and salt the sidewalks while you put your feet up and relax!
We'll also do the cooking, laundry, and cleaning. Say "Sayonara" to slippery parking lots, hoisting bulky laundry soap into your cart, slips, falls, and winter germs inside the big shopping centers. We'll prepare your home-cooked meals and tasty snacks, so you won't have to tighten your belt or eat salty meals from a can.
2. Stay healthy and safe
If binge-watching your favorite show is a daily habit while the snow flies, it's easy to lose strength from being inactive. Add a little soreness after a slip on the ice, and it can create the perfect storm to impact your mobility permanently, especially if you go untreated.
Our on-site caregivers and nurses can make sure that you're taking your medications, and that your health is tip-top. We can watch for changes in your memory and strength, or even side effects caused by your medications. Those things could go unnoticed if you live alone and become disconnected from friends and family over the winter.
3. Stay strong
Primary care and therapy are right at your fingertips! CaringEdge and Edgewood provide a continuum of care under the same roof. Instead of losing strength this winter, you could complete maintenance therapy with our physical and occupational therapists so you can stay strong and be lake-ready in time for the summer!
Some Edgewood communities even offer on-site primary care, so you don't have to leave the building for a medical checkup. If you prefer to keep your primary care team off-site, that's okay too; let us drive you there! There's no need to use up all your energy trying to keep your vehicle free of snow and ice while you run to the clinic and back.
4. Enjoy fun and friends
Edgewood's assisted living communities come with an activities-packed calendar. You can still binge-watch your favorite TV shows if you wish, but each day there are many social and physical activities to choose from. Our life enrichment teams get to know everyone individually, so there's something for all to enjoy.
You won't be bored, and with all the new friends you'll make, you certainly won't be isolated. Who hasn't been bummed out in the winter from the lack of sunlight, canceled events, or being stuck in the house alone because there's snow up to the rafters?
5. Experience peace of mind
We have staff available around the clock. Just knowing help is one button away can be comforting to both residents and their families. There's no need to worry about your loved one needing help in the middle of the night, so you can all rest easy.
Winters are long, but life is short. Make this winter the best one yet by joining us at Edgewood! Email us at info@edgewoodhealthcare.com to learn more.