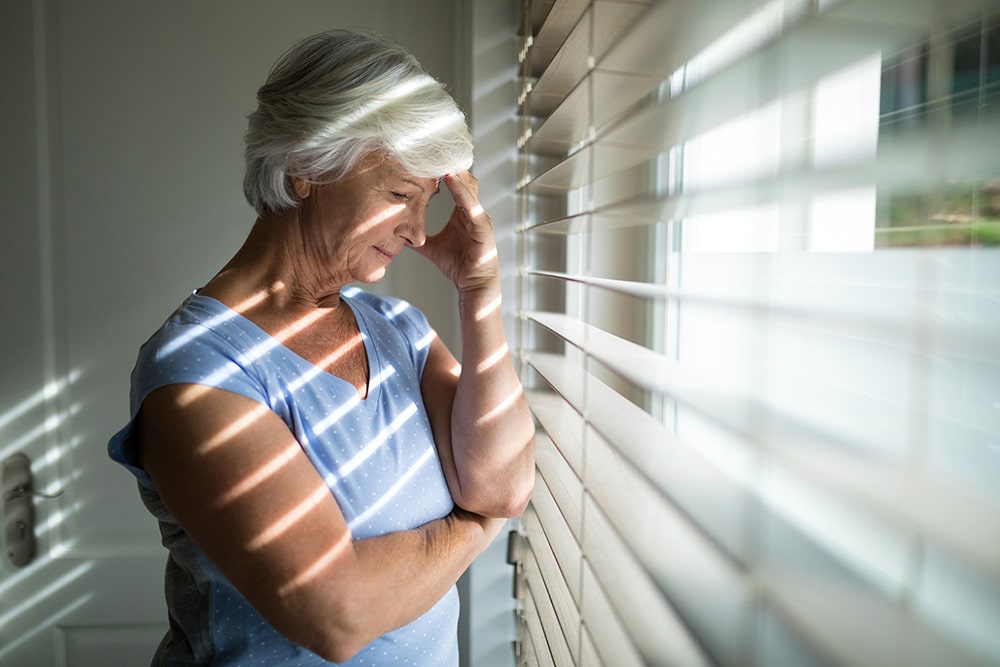 Ever heard of the "Sunday Scaries"? On Sunday nights, anticipating the busy week ahead at work and returning to the grind can bring about anxiety for some. It can even cause insomnia.
What about the "Senior Living Scaries"? If you've never heard of that, it's an even bigger case of the willies and involves, you guessed it, moving into assisted living!
People often wait as long as possible, because moving to assisted living is a big decision. Everyone is different, so while waiting is okay for some, it depends on how things are going at home. One fall or injury can change someone's entire life, including where they can live the rest of it.
Edgewood has created a pathway for seniors to try assisted living before making a full commitment. Our short-term stay option allows residents to see what assisted living is like before they sign a lease.
Short-Term Stays
Short-term stays allow residents to stay for a week, a month, or the winter season to get a better sense of what the community is like. Sometimes seniors return later, and some choose to stay because they find assisted living very convenient.
Having what you need and people around, especially during the cold, isolating winter season, is important. Think of how the weather can delay a trip to the doctor, the grocery store, the post office, or other important places you need to be.
Assisted living at Edgewood provides everything you need and healthcare on-site, too. It not only allows you to have support with daily necessities, but it helps foster friendships.
We offer amenities and furnishings to make things easy for those doing a short-term stay, so there's no need to move everything out of your home if you're not truly ready! Here's what's included with a short-term stay:
Services:
The unspoken amenities include making life-long friends with other residents and getting to know the staff, who can become just like family too! You build a whole new social network, while your family and friends can still visit you in your home like they always have.
We bring a bunch of services onsite to make your home even more enjoyable! Check out the list of amenities:
Short-term stays are not always for those on the fence about a long-term move to assisted living. Here are a few additional reasons for short-term stays:
If you are interested in exploring the convenience of a short-term stay for yourself or a loved one, please reach out to us at info@edgewoodhealthcare.com.