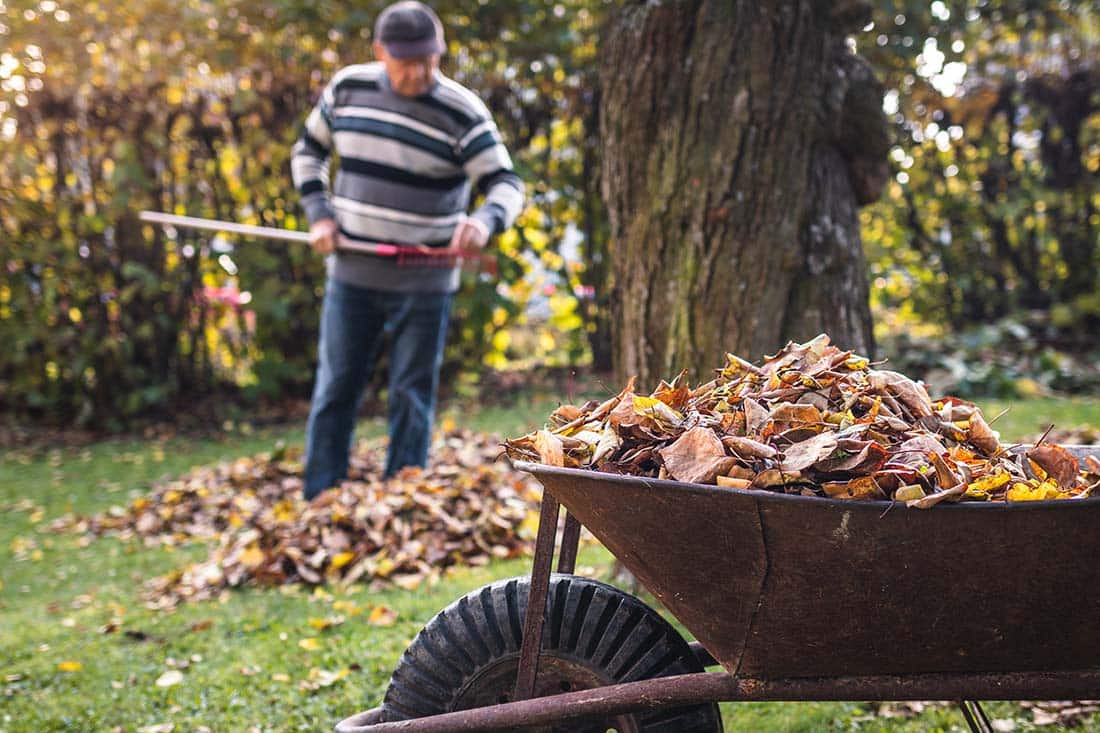 October brings crisp temps, hot pumpkin-spiced drinks, and anticipation of upcoming holiday celebrations. Before the last of the pretty leaves fall, it's a great time to accomplish a few tasks to prepare for winter in and around your home.
Outside:
While preparing your home inside and out is great, consider a shopping trip while the weather is nice, too. Some items may be bulky and inconvenient to lug around in shopping carts once the snow and slush arrives:
Consider making a plan for those boring winter days. Here are a few helpful ideas to stay sharp and engaged this winter:
Would you rather be tailgating, hitting up the orchards and pumpkin patches, or enjoying crisp walks instead of doing all the prep above? Consider downsizing into independent living!
Home maintenance, big-ticket items like siding, roofs, heating and cooling systems, snow removal, and the rest of the seasonal chores are all taken care of. Spend your days enjoying your retirement years in maintenance-free living. Free up your time for family, friends, travel, you-time, or volunteering with causes that reach your soul. Remember, when you choose Edgewood's 55+ and independent living, the chores are on us, and there are no sneaky HOA (Home Owner's Association) fees!
If you want to explore independent living, assisted living, or memory care at Edgewood Healthcare, please email us at info@edgewoodhealthcare.com. Happy fall, y'all!