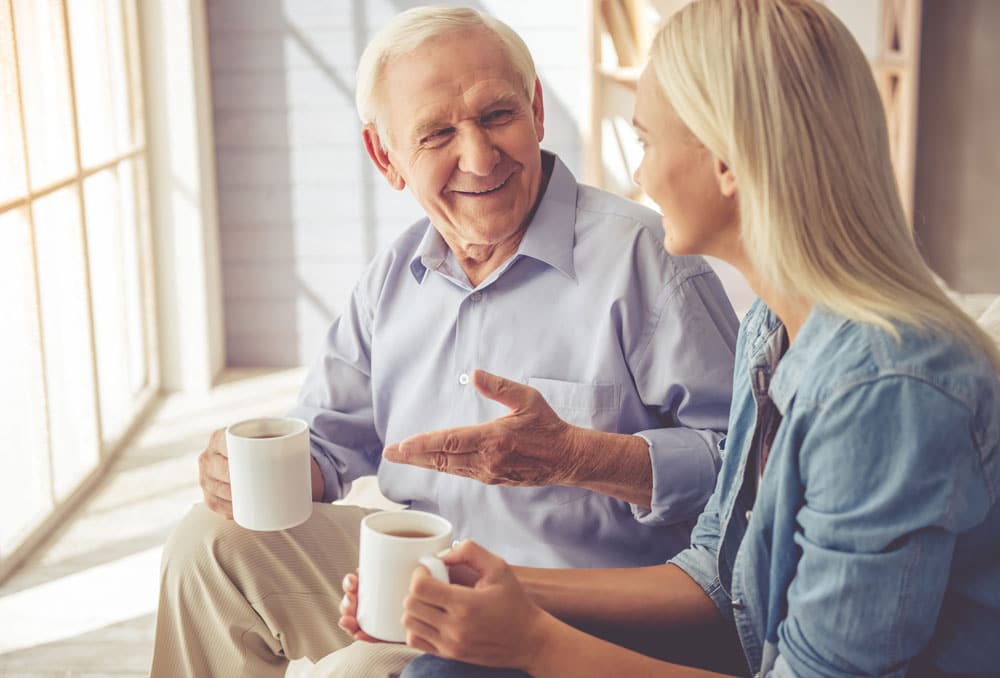 The topic of assisted living can be extremely difficult to discuss with your aging parent. Perhaps you can't find the right words to say, or your parent shuts down at the thought of saying goodbye to their family home. No matter how hard the conversation can be, the important heart of the matter is that you want to do everything you can to help keep your senior parent safe and healthy. We hope that these suggestions make the conversation a little easier for you, so that you and your parent can both experience the joy of living more comfortable lives.
Don't Wait
 If you are concerned about the health or safety of your senior parent, it's important to be proactive at looking for an assisted living community that can help provide them with the care they need to thrive. Preparing early can help you both reach a decision on your own time, without any added stress or concern about a potential health issue.
Talk Face to Face
 It's important that these types of conversations happen in person, or on a video chat, and ideally at a time when you both feel rested and relaxed. Plan to set aside as much uninterrupted time as needed to talk everything through thoroughly. This is a life-changing decision, so it's vital that everyone involved feels like they have the time and safe space to be heard.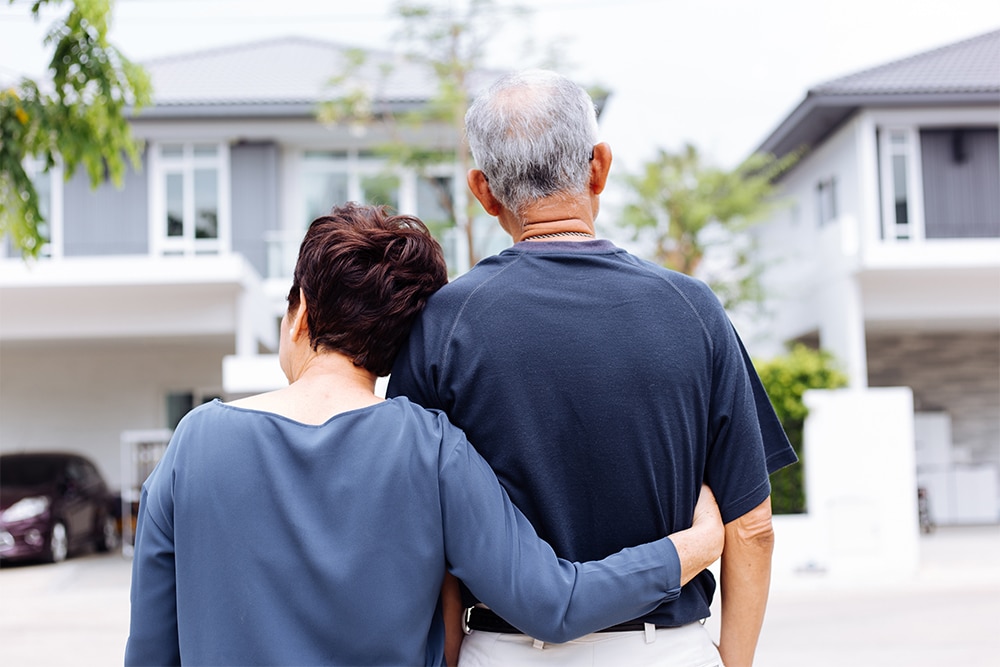 Listen and Understand
Aging is a difficult life event for most people, and your parent may have concerns and objections about moving out of their home. Be sure to listen carefully, and to not downplay their fears, but rather acknowledge these challenges and ask questions to better understand where they're coming from. Showing that you care and validating their feelings will remind them that you're on the same team and you have their best interests in mind.
Don't Rush Them
While you may feel you already know what's best for them, remember that they will most likely need more time to process this next chapter of their life. Giving your parent the time they need to think, discuss, and express themselves will help provide more ease during this process and allow them to not feel rushed into a decision they're not yet comfortable with.
Additionally, it's important to know that some seniors may need to have several conversations to talk through their questions and hesitations, and clarify their options. Make yourself as available as possible to continue these conversations so that they feel supported through the process and more confident of reaching a decision they're comfortable with.
If you can, try to set up an in-person or virtual visit to the communities they are interested in. Once your parent sees what the community is like and are able to speak to the professionals that would be providing them with care, many of their worries may subside. They will be able to have their important questions answered while also getting a better idea of the new lifestyle, amenities, neighbors, and culture they'd experience within the community.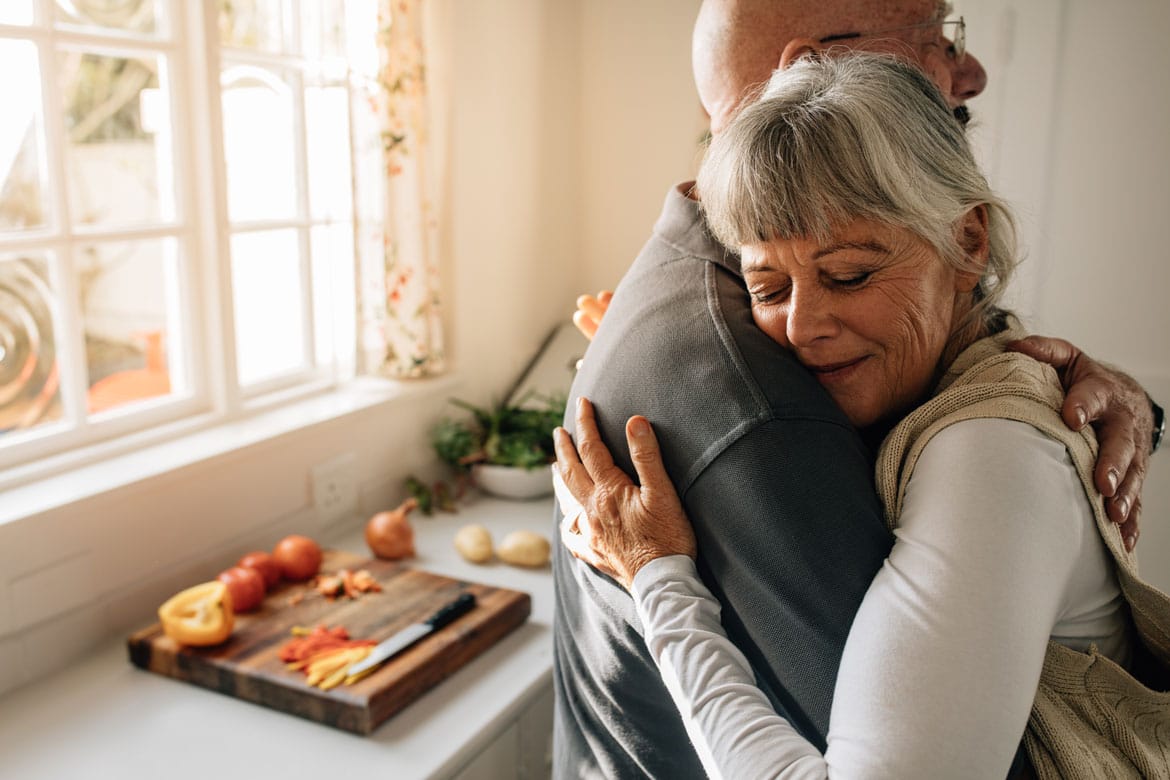 It's Ultimately Their Decision
While your intentions are nothing but the best for your senior parent, it's important to remember that it's ultimately their decision if they want to move into an assisted living community. Accepting and respecting their decision is a vital part of maintaining a healthy relationship for all involved.
The best thing you can do while your parent is in the midst of this difficult decision is to guide them with compassion by showing your love, expressing your concerns, sharing your knowledge, and giving them time to come to their own decision.
At Edgewood, we are committed to offering senior housing and healthcare services that achieve the best possible outcomes for the quality of life and overall health of our residents. To learn more about how our assisted living communities or variety of other health services could benefit your beloved family member, find a community to visit near you, or reach out to our friendly team with any questions you may have at info@edgewoodhealthcare.com.