Age creeps up on people quickly, and with age come changes. Your mom or dad may not seem quite like themselves, and it's usually due to a natural decline in physical or mental health. It's important for you to be aware of and ready for the signs indicating that your parents may need an extra hand at home, or to recognize the more serious signs that indicate your parent requires some form of complete care, such as home health or assisted living.
Know that there are indicators that go beyond this list, that every person ages in their own unique way, and that aging occurs at different rates for everyone. It can be a difficult subject for some, but ultimately stepping in will help to promote and preserve your parent's quality of life and wellbeing.
These five indicators are some of the most common ways to identify if your parent needs assistance.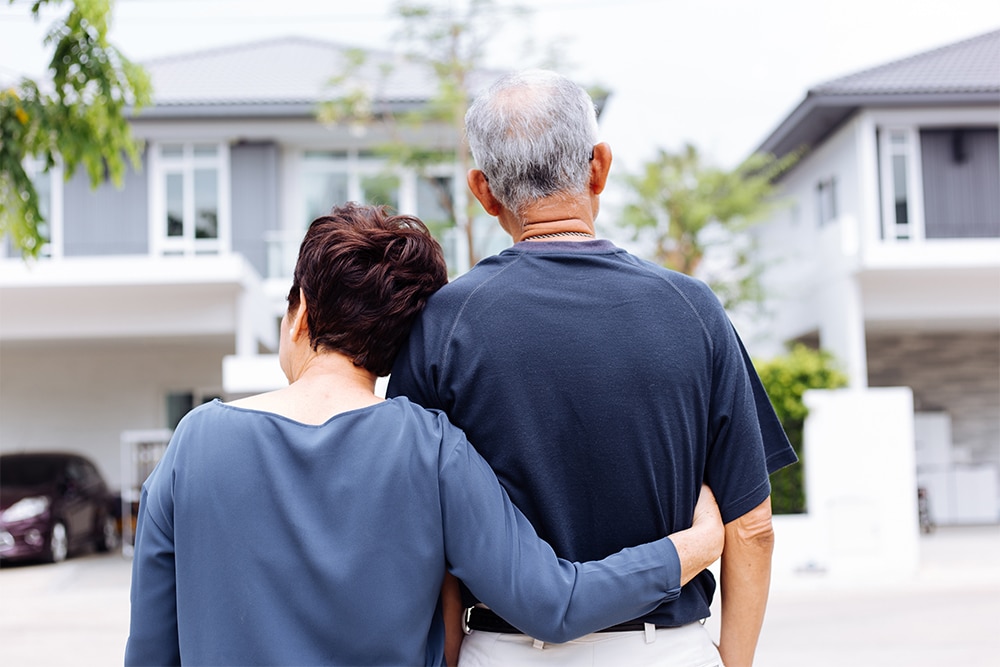 Physical Clues
There are several physical clues that your parent needs assistance at home. Noticeable weight loss can occur, and can indicate that they are having trouble eating, cooking, or shopping for food. A difference in appearance or poor hygiene may show that they are having difficulty bathing, dressing and grooming, while bruises on the body may indicate that they have fallen.
It is up to you and your parent to discuss the extent of their difficulties. They may just need someone to grocery shop for them, or an extra hand keeping up with laundry. The frequency of falls or difficulty of moving from place to place can indicate the level of care they need. If you have trouble determining what type of care is necessary, contact their primary physician, geriatric specialist or other medical professional.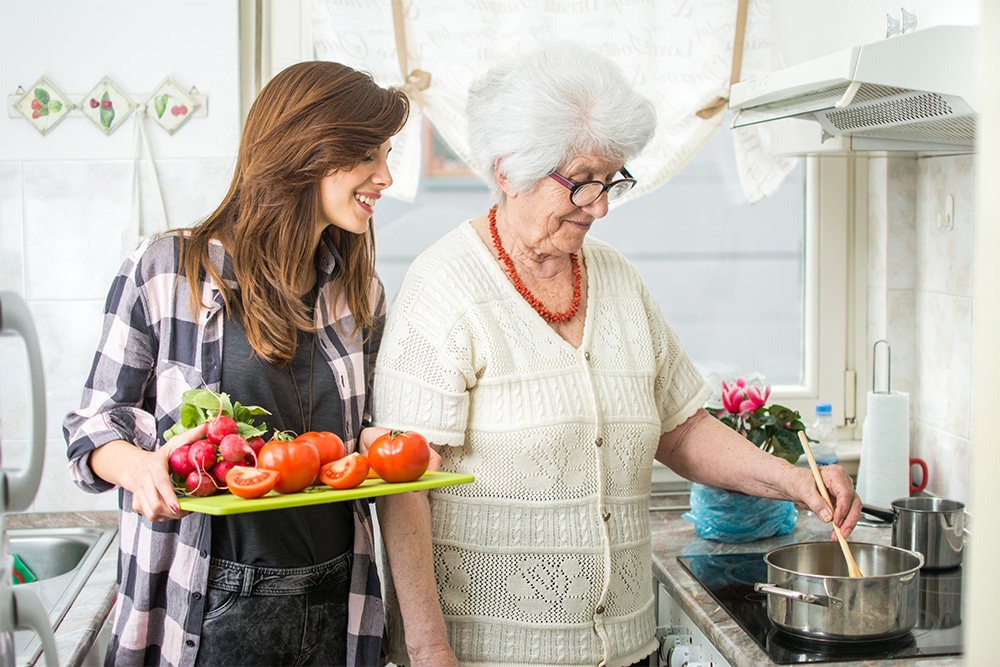 Household Chores
If your parent seems to be having difficulty completing regular tasks around their home, like maintaining their yard or the interior of their home, they may need some assistance. Other signs like automobile dents and scratches, carpet stains, unopened/unpaid bills, and unfilled prescriptions are key indicators that help is now a necessity.
If it's a matter of avoiding tasks that involve heavier physical activity, like mowing the lawn or vacuuming, 55+ Living Options may be the answer. Your parent could enjoy the same privacy and home-feel, without the hassle that comes with owning a home, while more serious issues may indicate more care is required.
Behavior Changes
Noticeable changes in behavior, like lack of motivation or depressive behavior, may indicate that your parent isn't adjusting to this new stage of their life as well as they could. At this point, talking openly and seeing a professional will help to uncover the cause of these behavioral changes, and can provide you with solutions.
There are other changes in behavior that can indicate your parent may be developing dementia, Alzheimer's, or some other cognitive impairment, such as consistent memory lapses, confusion, loss of reasoning skills, difficulty performing familiar tasks, mood swings and changes in personality.
If you notice that your parent displays any of these signs, it's necessary to seek out a professional to develop an action plan. You can help your parent while still preserving their independence by moving them to a safe and secure place with memory care.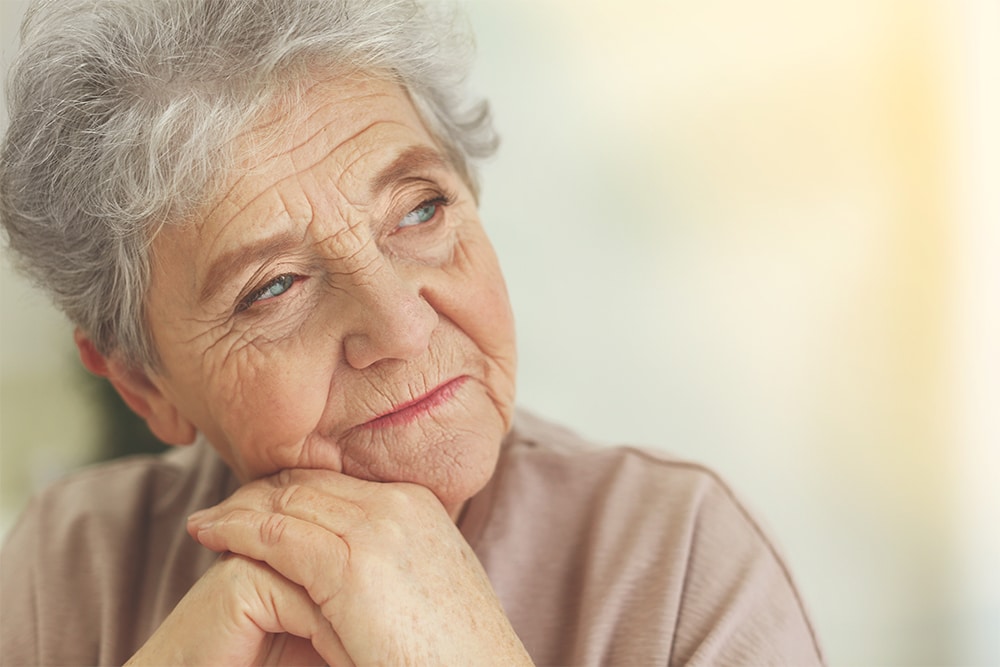 Strained Relationships
It's typical for caregivers to want to keep their parent in their home for as long as possible, and it's often what the parent wants as well. However, there can come a point where the relationship between the parent and caregiver, or the relationship between the caregiver and others, becomes extremely strained depending on the emotional and physical effort the caregiver is expending.
Although caregiving has many rewards, it can have negative health effects like feeling overwhelmed or worried, being mentally and physically exhausted, or experiencing other stressors. Along with being physically draining, it can also endanger you or your parent if you are improperly lifting and moving them, resulting in injuries. If your loved one needs more help than you can give without compromising your health, it's a key indication that an assisted living situation is necessary for the wellbeing of both of you.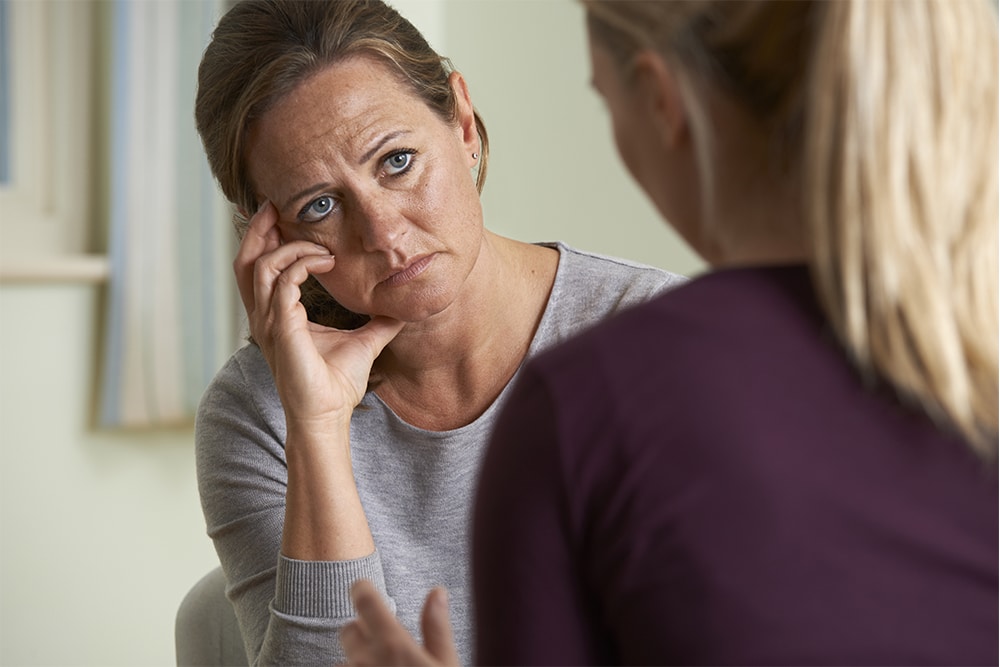 Professional Recommendation
No one, including a professional, can force your parent into an assisted community, so long as your parent has been deemed to have the capacity to make their own medical decisions. However, if a professional is recommending it, it's a telltale sign that it is what's best for the overall health of your parent. Working with your parent by doing research to find the right type of care and place will be important in making the right decision.
If your parent refuses to move and you are deeply concerned for their health and safety, and others', it may be necessary for them to have a clinical capacity assessment, where their capabilities will be evaluated, typically by a psychologist. If your parent is deemed incapable of making their own medical decisions, a power of attorney, or a transfer of guardianship to you or their caregiver, will be the only way to move them and ensure their wellbeing.  
Such lengths are sometimes necessary, but usually avoided if possible; working with your parent to come to a mutual agreement will be the easiest path to take. Remember to respect and reassure your parent that although this change may seem scary, it will ultimately relieve the pains that come with aging and make way for a healthier and happier life.
To see if our communities or services may be right for you and your parent, visit us here or at one of our many locations, or by calling 701.783.2000.