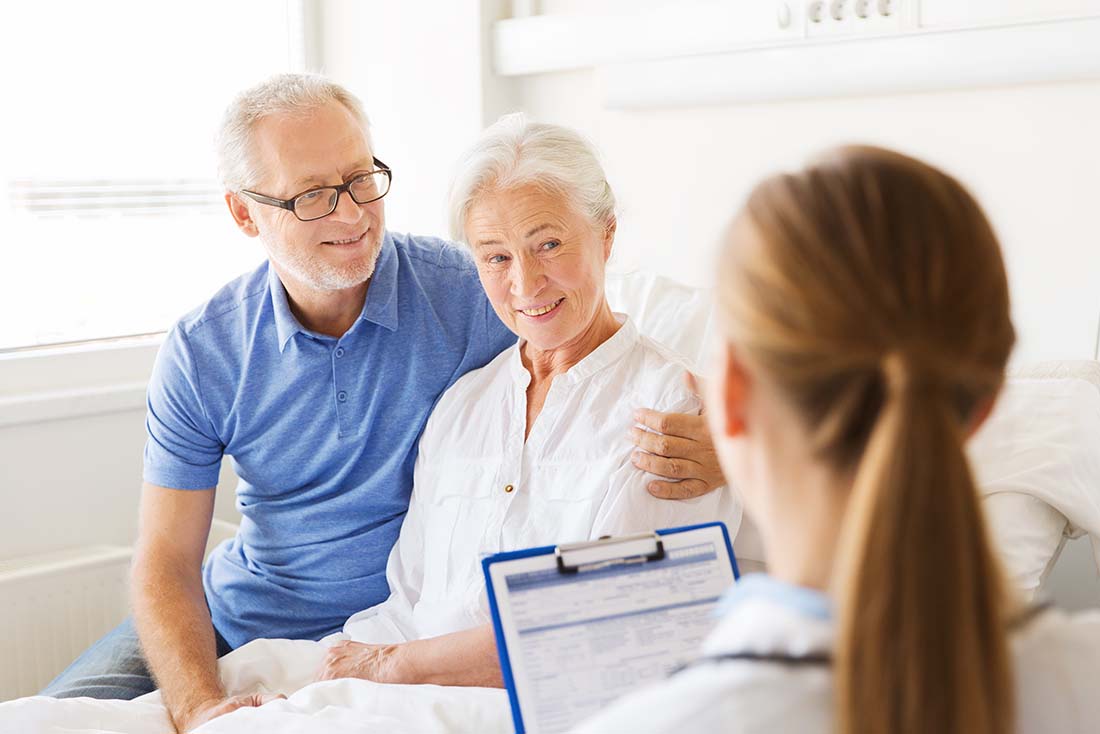 Remember in the movies, when doctors visited your home and called to check in on you? What an excellent way to receive care if we're not feeling our best – especially during these frigid months.
At Edgewood Healthcare, it's our privilege to provide excellent senior care, offer peace of mind, and improve quality of life. We're collaborating with Legacy Medical and Aspire Clinical Intelligence to offer primary medical care and consultation.
Legacy Medical:
In December 2021, Legacy Medical began providing medical directorship services in several of Edgewood's communities. Medical Directorships have served Edgewood residents at Rapid City, Cheyenne, Laramie, Minot, Bismarck, Fargo, Hermantown, and Virginia. Edgewood Communities in Boise, Idaho are served through medical directorship under Pioneer Family Medicine. Medical directorship services will continue to be available on-site at the above locations, and soon, telehealth will allow Legacy's clinicians to serve all of Edgewood's communities virtually by the spring of 2022.
Jill Wilson, Legacy Medical's COO, explained,
The vision of offering medical directorship services on-site is to expand access to primary care and reduce delays in receiving medical treatment. The best way to achieve this is by providing it where it matters most, on-site.
Through Legacy's medical directorship services, residents at Edgewood communities can see a nurse practitioner shortly after they move in, and at least annually. While all visits will be on-site at Edgewood, practitioners are able to see residents virtually through telehealth at Edgewood communities where in-person clinician visits are not currently offered.
Residents will have the option for Legacy's clinicians to be their primary healthcare provider to address regular and routine medical issues. Residents may also decline clinical support at Edgewood if they choose, and Legacy's clinicians will communicate with a resident's preferred provider to ensure continuity of care.
Legacy Medical accepts Medicare or other major insurance plans to cover a clinician's visit at Edgewood. With any medical service, out-of-pocket expenses will depend on individual insurance coverage.
A proactive and cost-effective approach to healthcare.
Emergency medical care services, hospitalizations, and rehabilitation stays at skilled nursing facilities can be expensive. Recovery can also take seniors away from where they call home. Faster treatment or better yet, prevention of illness or injury, can reduce costs both physically and financially.
Wounds, falls, dizziness, pain, urinary tract infections or "UTI's," weakness, and dehydration are common among seniors. The sooner these conditions are either prevented or treated, the less likely they are to require emergency care or hospitalization.
Aspire Clinical Intelligence:
Another amazing partnership at Edgewood Healthcare is with Aspire Clinical Intelligence. Aspire Clinical Intelligence is a software company working to improve the health and quality of life for seniors. Aspire has developed software to streamline communication between Edgewood's assisted living staff and healthcare professionals.
Erica Kalis, Vice President of Strategic Operations at Aspire Clinical Intelligence, explained that their software uses electronic medical records to collect patient data onto a dashboard, called the Effective Health Record. Having both past and current health information in a single database provides efficiency.
Aspire's Effective Health Record will include real-time data on vital signs, falls, infections, wounds, cognitive tests, weight changes, sleep patterns, and glucose patterns. It will contain historical health data such as past injuries, surgeries, and hospitalizations, as well as listing diagnoses.
A proactive healthcare database.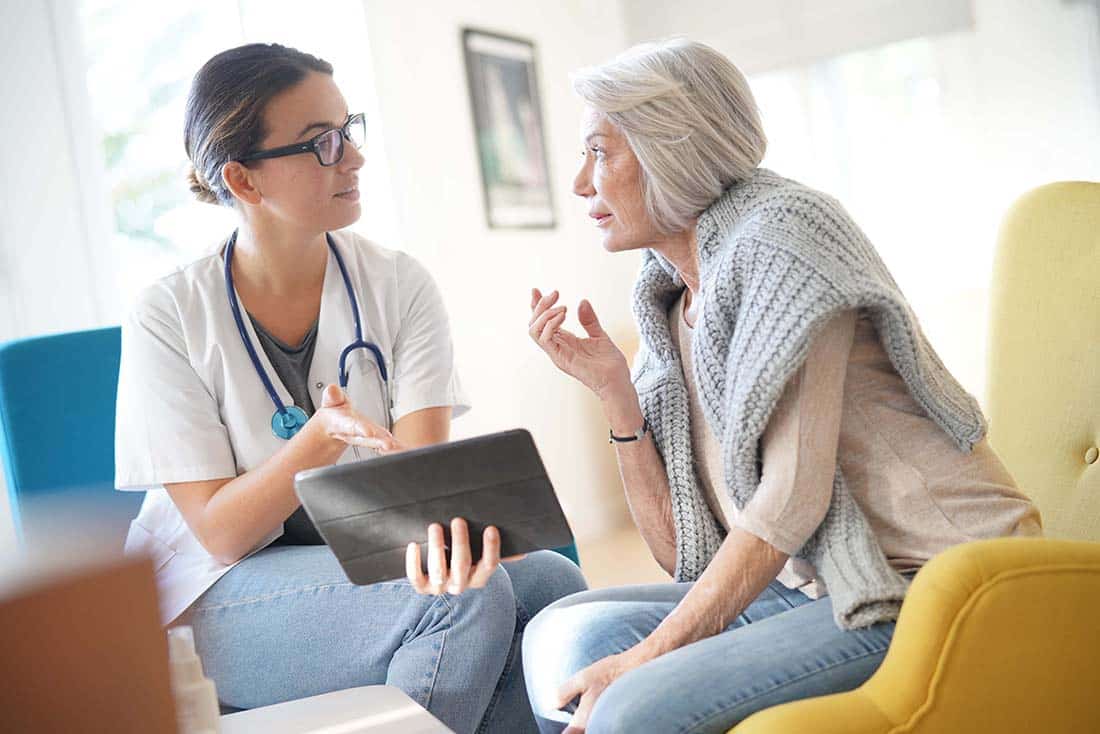 Health risks are identified in Aspire's software to alert providers to potential complications. If a senior is experiencing weakness, balance issues, or falls, for instance, the software can alert providers to suggest preventative treatments such as physical therapy.
Physical therapy can improve balance and strength, which can reduce fall events. Decreased falls means decreased risk for injuries, and happier, more independently mobile seniors.
Edgewood in Alexandria, MN, has already had the privilege of previewing this amazing new software for new residential admissions, and tracking fall data. Aspire's software will continue to roll out over time until it's available to Edgewood community-wide in 2023.
Senior Living at its best.
Edgewood's collaboration with Aspire Clinical Intelligence and Legacy Medical offers a proactive approach to healthcare. By enhancing our medical services through a variety of on-site options, we hope to support our seniors to live healthier and more independently.
If you'd like to learn more, please visit us online at EdgewoodHealthcare.com, LegacyMedical.com, or AspireClinicalIntelligence.com.