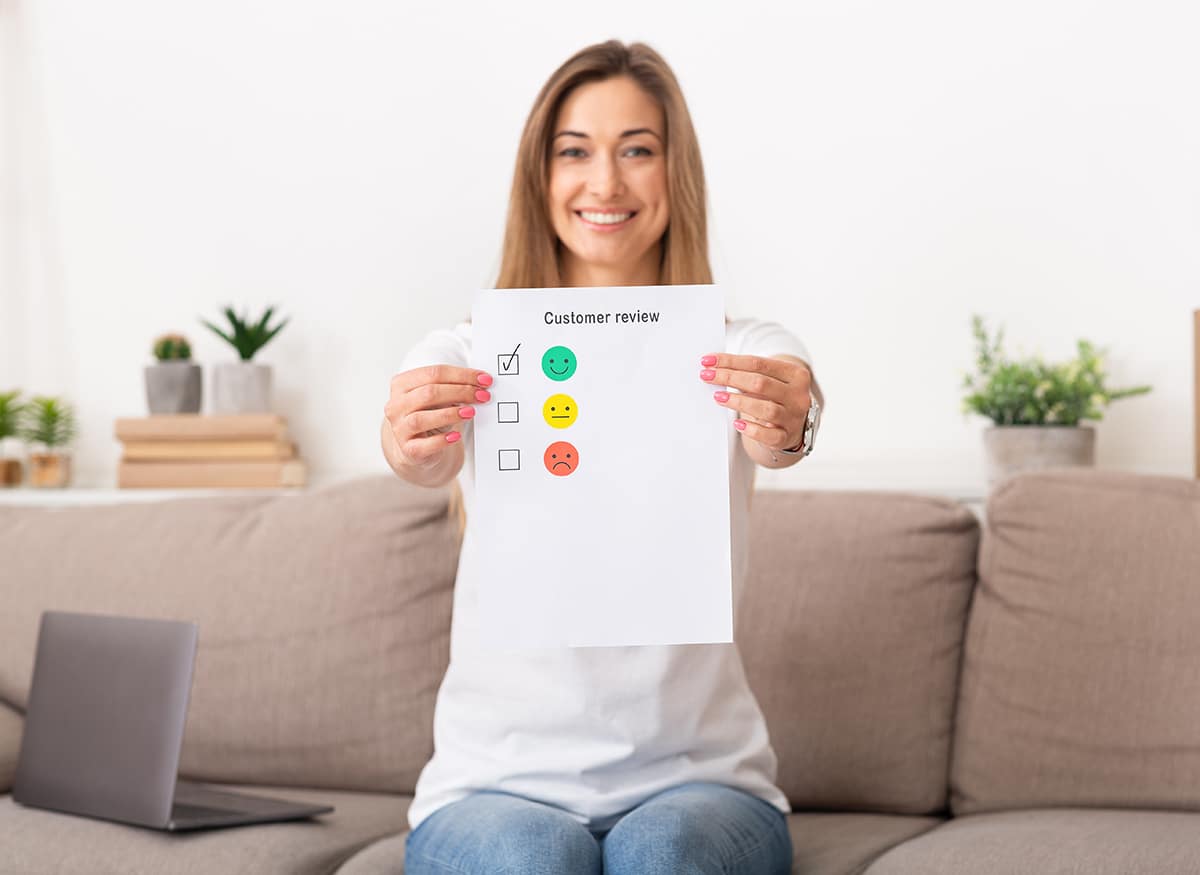 Minot & Bismarck, ND, Friday, June 11, 2021 – CaringEdge, a Grand Forks, ND based provider of Outpatient Therapy, Home Health and Hospice, is proud to announce that they are the recipient of Pinnacle Quality Insight's 2021 Customer Experience AwardTM. Qualifying for the award with their hospice services, CaringEdge displays a continued dedication to providing Best in Class senior healthcare services.
"Winning this award in an amazing honor, but our greatest success is enhancing our customer experience to help individuals make the most of the time they have, in the way they choose.  We are truly moved to receive this feedback from our patients and their family members. Not only is this a great pat on the back for our staff, but it allows us to improve and serve in the best way possible, so we may continue to focus on providing guidance, compassion, and support for each individual and their family, bringing each person comfort and peace," said Jennifer Davis, Executive Vice President of Health services for CaringEdge Division.
CaringEdge has placed a strong emphasis on ensuring that the individual needs of every patient are met, and over the course of 2020, a sampling of CaringEdge clients and their families have participated in monthly telephone interviews that include open-ended questions, as well the opportunity to rate CaringEdge in specific categories. These real-time survey results are gathered by the CaringEdge team each month to gain a better understanding of the patient's needs and make improvements if need be.
By qualifying for the Pinnacle Customer Experience Award™, CaringEdge has satisfied the rigorous demand of scoring in the top 15% of the nation across a 12-month average. Clients have the opportunity to achieve this Best-in-Class distinction on a monthly basis in many categories designed to accurately reflect each patient's experience.
About Pinnacle Quality Insight
A customer satisfaction measurement firm with 25 years of experience in post-acute healthcare, Pinnacle conducts over 150,000 phone surveys each year and works with more than 2,500 care providers in all 50 US states, Canada, and Puerto Rico.
About CaringEdge
Edgewood Healthcare launched their CaringEdge health service division as an opportunity to offer a wider continuum of in-house care and services to their residents as well as to customers in the surrounding communities. As a company, CaringEdge offers home health services, to include skilled nursing and certified nursing assistant services, therapy services to include physical, occupational and speech, as well as home health and hospice services.
Edgewood Healthcare is the leading operator of senior living communities in the upper Midwest and since 1992, has been committed to helping seniors stay as independent as possible, for as long as possible. Currently, Edgewood operates over 60 independent living, assisted living and memory care communities with over 4,000 beds in seven states (North Dakota, South Dakota, Minnesota, Montana, Nebraska, Wyoming, and Idaho) and employs over 2,700 people. Edgewood Healthcare's corporate offices are located at 322 Demers Avenue, Suite 500, Grand Forks, N.D. For questions or more information, contact info@edgewoodvista.com.