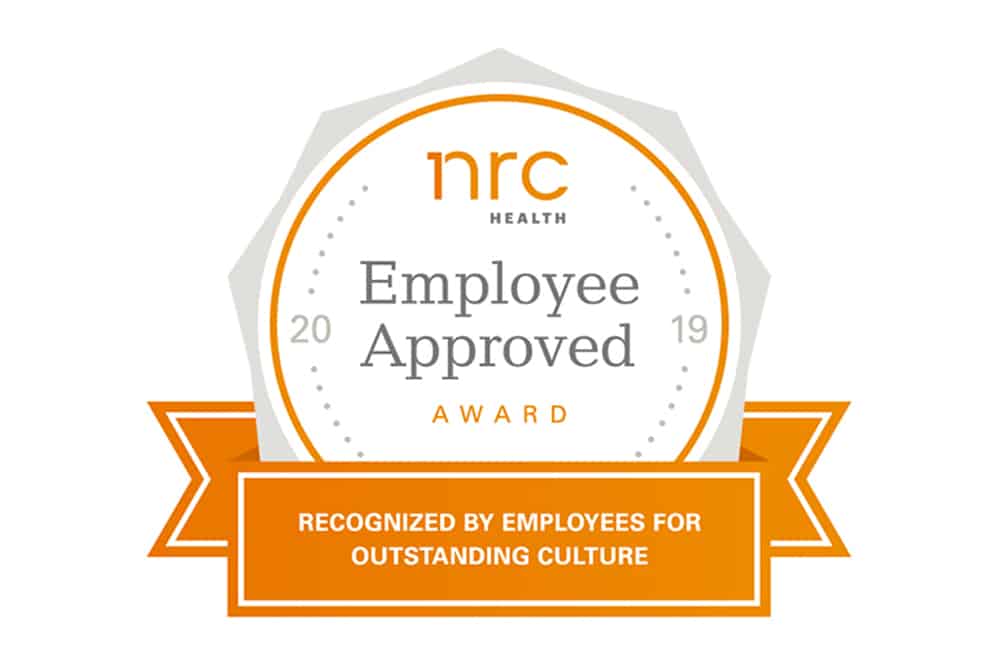 Recognizing healthcare organizations across the country for over 37 years, the National Research Corporation, or NRC Health, aims to enable healthcare organizations to better understand the people they serve by collecting consumer data. Out of the 9,000 healthcare organizations they work with, we are extremely proud to announce that Edgewood Healthcare ranked 12th place in the 2019 NRC Health Employee Approved Award!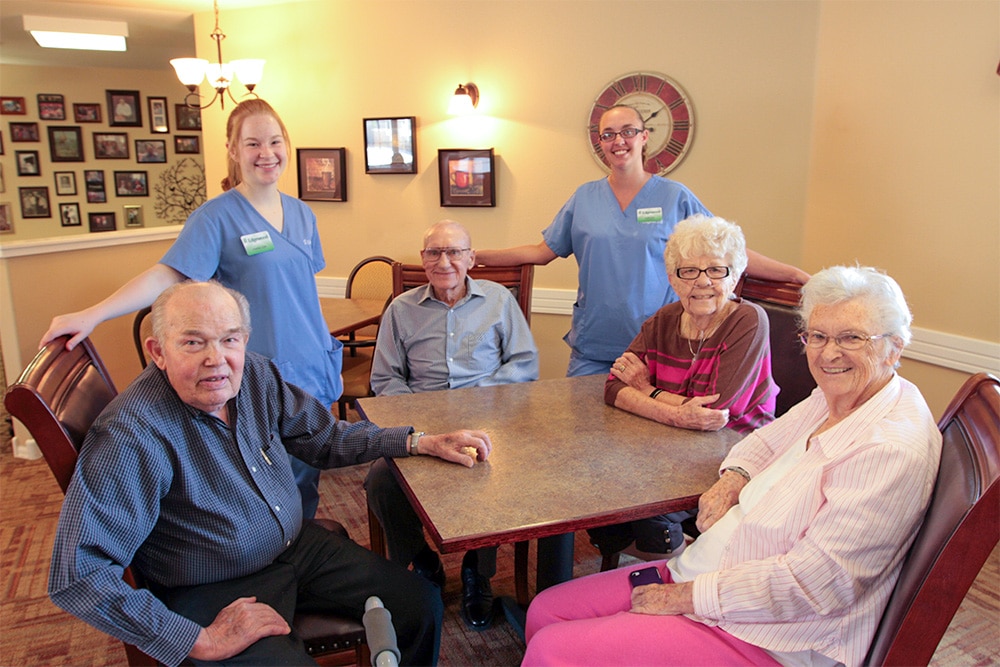 The data collected for this award came from our My Innerview annual employee and resident survey process. While many of our individual communities have received 'Excellence in Action' awards from NRC Health, we are particularly thrilled about this employee satisfaction award as it recognizes us for building an outstanding employee culture, and for inspiring our employees to do their best work. NRC Health notes this as "a stunning achievement in the senior-care industry—and a rare distinction."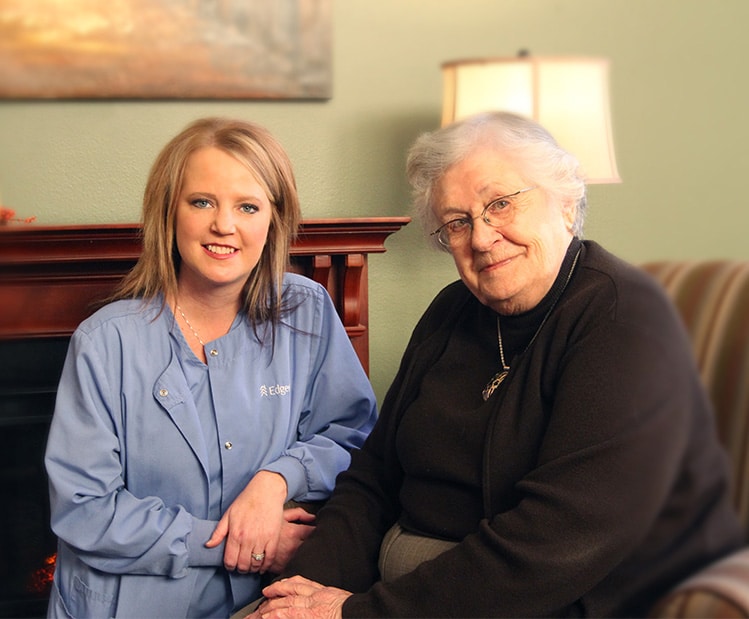 Receiving this award has reassured us that our core values of honesty, dependability, accountability, respect, commitment to serve, quality development and teamwork are being achieved. While we want to celebrate this success, we are always seeking opportunities for improvement.
If you are a resident or employee of Edgewood and want to learn more about our secure and private survey process, please visit here. Your honesty and feedback allows us not only to recognize our success, but also to improve in areas that could be better. Edgewood residents, staff and families receive handwritten thank-you cards for their valued and appreciated feedback.
We work hard to provide spaces for employees and residents to thrive, and it is an incredible honor to be recognized on such a large scale from NRC Health. We want to continue to be a place where employees are not only satisfied but have room to grow, and are a part of something bigger than themselves. We know that a happy and appreciated staff will ultimately lead to happy residents and an overall positive environment that everyone is proud to be a part of. Thank you to our wonderful employees for being huge components in making Edgewood Healthcare great!
Please visit these pages to learn more about: