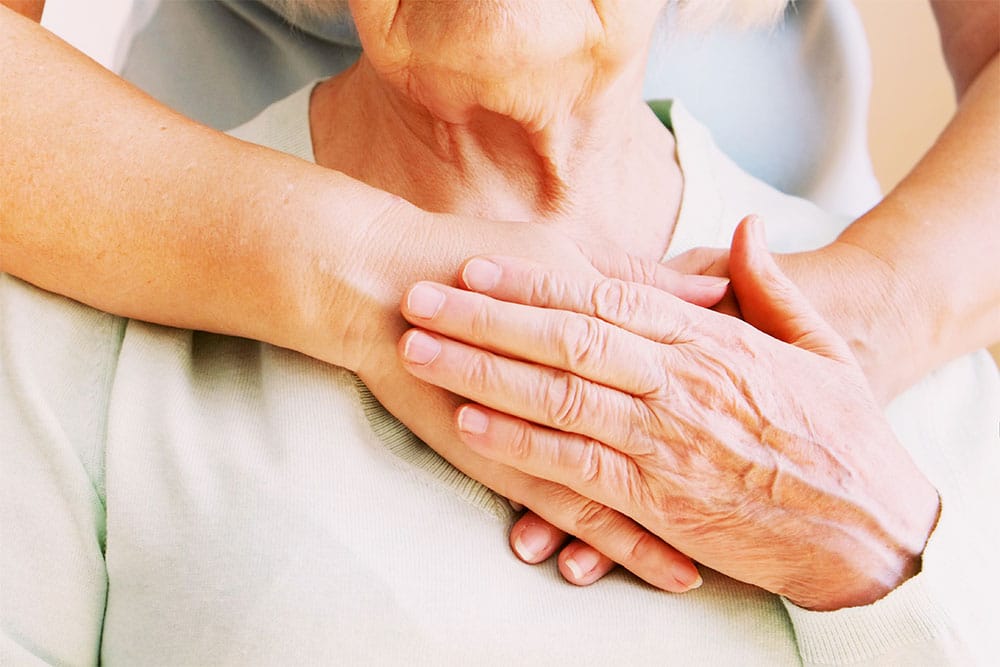 The idea of a loved one facing a life-limiting illness is a difficult thing for families to consider. While it can feel taboo, conversations about end-of-life care options in these challenging times are more important than ever.
Our hospice teams offer transparent programs that are working to take the stigma out of end-of-life care, and instead talk openly about what we're all here to do: enable you or your loved one to be alert and pain-free, living each day as fully as possible and reaffirming life.
If you are just beginning to consider hospice for yourself or a family member, we want to offer you some talking points so that the subject can be made less stressful to approach.

Numerous events can prompt conversation about hospice care, but these are some scenarios in which a conversation is necessary, such as when a loved one:
has been diagnosed with a terminal illness
experiences repeated trips to the emergency room or frequent hospitalizations
steadily or significantly declines in their condition
is discouraged by, tired from or requests no further treatment
is suggested to consider hospice care during a visit with their physician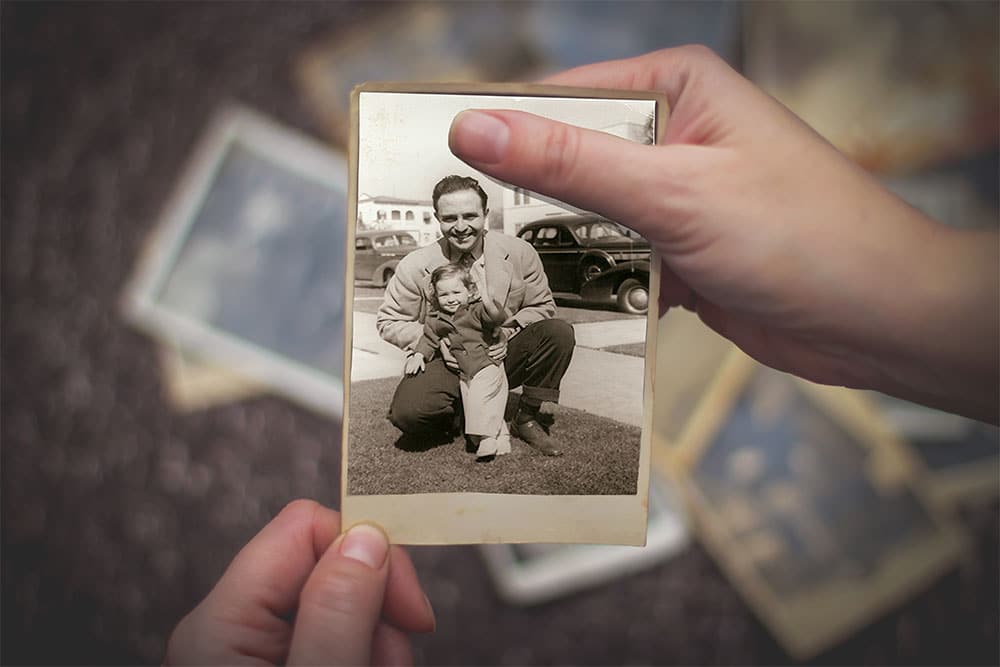 Having the courage to start these conversations can be difficult, so it is important to choose an optimal setting and to look for cues that can ease the discussion. Choose a private and relaxed time that's free from distractions.
Look for an opening; listen for comments about their condition, about giving up, about being tired of trips to the hospital, or just about wanting to be comfortable. The proper timing and environment can make it easier to begin the conversation.
Ideas for conversation starters
"The last hospital stay seemed hard on you. There is a way we can avoid future hospitalizations."
"We can manage your care right here, at home."
"You don't have to be in pain anymore; hospice can help. They're experts in pain management and caring for people with this illness."
"Lately, you seem to be struggling more with breathing, walking and eating."
"I'd like to learn more about hospice so we can see how it may help you."
When you begin talking about hospice…
Recognize and acknowledge that your loved one has been through a lot.
Share your concerns and hopes for your loved one.
Ask about their concerns, hopes and questions.
Dispel common myths about hospice, when needed.
Explore options together, including home hospice or at an Assisted Living community.
Reassure your loved one that his or her wishes have been heard and will be respected.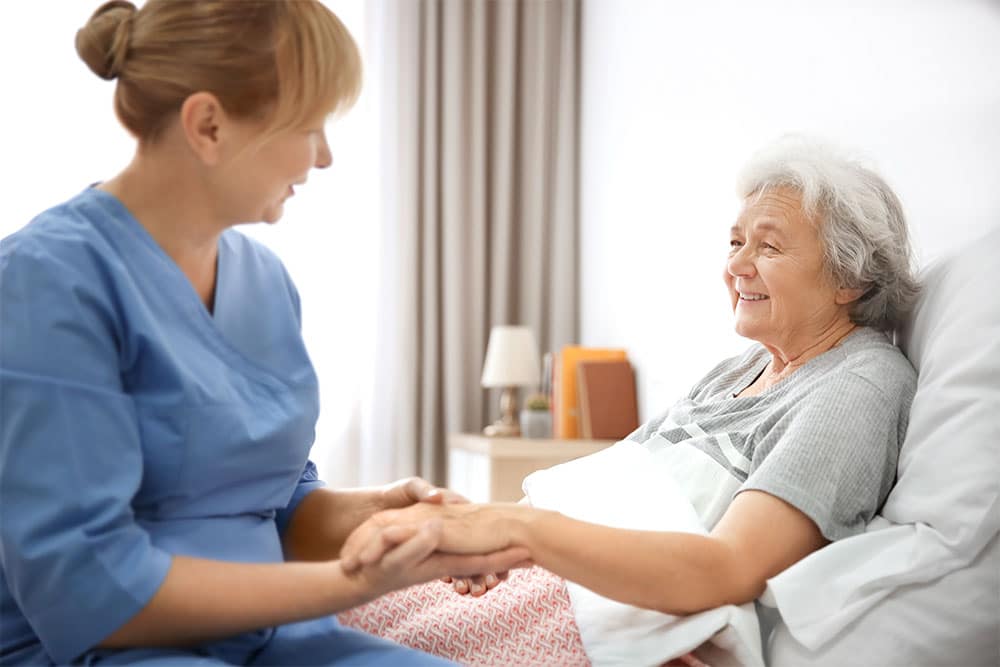 If you're the primary caregiver, other people like siblings, children, friends and other family members may have questions about hospice and all that it entails. Eliminating the negative taboo and myths that come with hospice care by being open and transparent will be important for helping everyone understand.
To learn more on how to talk about hospice, see our communities, or contact us to see if our hospice is right for you, please do not hesitate to visit or call us at 701.738.2000.