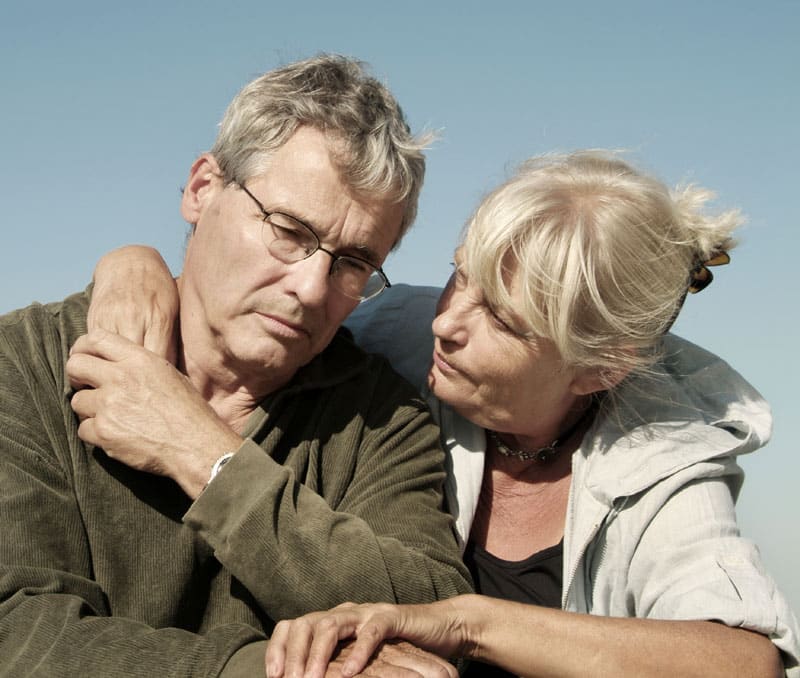 Together, Edgewood Healthcare and the Alzheimer's Association have teamed up to hold a virtual event series discussing signs, tips, and strategies on Alzheimer's and dementia-related diseases. This virtual education series will be held via Zoom, to hear from families and specially trained educators, in addition, opportunities for participation and live Q&A.
The series will take off on May 12, 2021, with 6 total virtual sessions to tune in to. The series will be held virtually every other Wednesday until July 21, 2021. A schedule is listed below with dates and topics.
6 Million Reasons To Fight
The 6 Million Reasons education series was put together in an effort to communicate to our friends and families about resources on how to navigate through this disease with your loved ones. The presentation will be held virtually, over zoom, by registering to gain access here or by calling 701.330.2626.
Event Details: Wednesdays from 12-1pm CST / 11-12pm MST
May 12, 2021 – 10 Warning Signs
May 26, 2021 – Understanding Alzheimer's and Dementia
June 9, 2021 – Healthy Living For Your Brain and Body
June 23, 2021 – Dementia Conversations
July 7, 2021 – Effective Communication Strategies
July 21, 2021 – Understanding and Responding to Dementia-Related Behaviors
Dementia vs. Alzheimer's disease?
Dementia is an umbrella term for the loss of cognitive functions like memory, language skills, and visual perception, caused by damaged nerve cells in the brain. Memory loss can occur as a side effect of medication, stress, substance abuse, or head injury, but to be considered dementia, symptoms are typically chronic and worsen over time.
Alzheimer's disease is the most common type of dementia, accounting for 60-80 percent of cases and affecting more than 6 million people and their loved ones in the United States. To fully understand the difference between dementia and Alzheimer's, it might help to think of it this way: everyone with Alzheimer's disease has dementia, but not everyone with dementia has Alzheimer's disease.
Other Events
Edgewood Healthcare is an active participant, global sponsor, of the Alzheimer's Association nationwide events of The Longest Day. Additionally, with their 64 senior living communities, actively participate in the Walk to End Alzheimer's, held locally in participating cities.
Find more information about what your local Edgewood is doing for The Longest Day, or click here to make a donation in support of the Alzheimer's Association in their research efforts.
For more information please contact your local Edgewood community or email us at info@edgewoodhealthcare.com