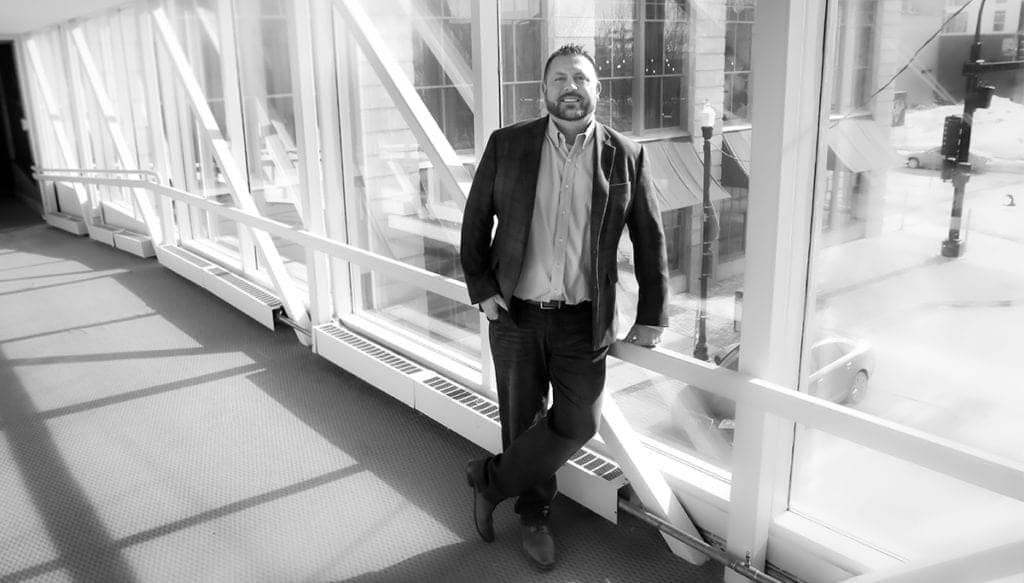 Edgewood Healthcare's Senior Living Division recently named Robert J. Ford, Jr. their new President. Ford has been the Executive Vice President/Chief Operating Officer of Edgewood's Senior Living Division since 2019. Prior to that Ford served as Central Division Vice President and Regional Vice President, initially beginning his career with Edgewood as Executive Director of the Edgewood Assisted Living and Memory Care community in Casper, WY. In his new role, Ford will continue to oversee the Senior Living Division operations as well as collaborate closely with the leadership of CaringEdge, Edgewood Healthcare's Health Services Division.
"I am excited to announce this well-deserved promotion," said Phil Gisi, President/CEO of Edgewood Healthcare. "Rob has proven he has the dedication, integrity and passion needed to ensure the success of Edgewood as a company. Plus, the desire and commitment to providing our seniors exceptional care and ease of access to the quality health services they deserve," continued Gisi.
Ford was born and raised in Casper, WY. He attended Montana State University in Billings, MT, where he obtained a Health Care Administration degree. Ford later obtained his Master's in Business Administration from the University of Mary in Bismarck, ND. Rob and his wife, Jessica, reside in Grand Forks, ND, where they're active in many organizations, activities and community events with their four children.
About Edgewood Healthcare
Edgewood Healthcare is the leading operator of senior living communities in the upper Midwest. Since 1992, Edgewood has been committed to helping seniors stay as independent as possible, for as long as possible, with well-trained staff members in communities designed for residents to receive various living and care options. Currently, Edgewood owns and operates 62 independent living, assisted living and memory care communities with over 4,100 beds in seven states (North Dakota, South Dakota, Minnesota, Montana, Nebraska, Wyoming and Idaho), and employs nearly 2,800 people. Edgewood Healthcare's corporate offices are located at 322 Demers Avenue, Suite 500, Grand Forks, N.D.