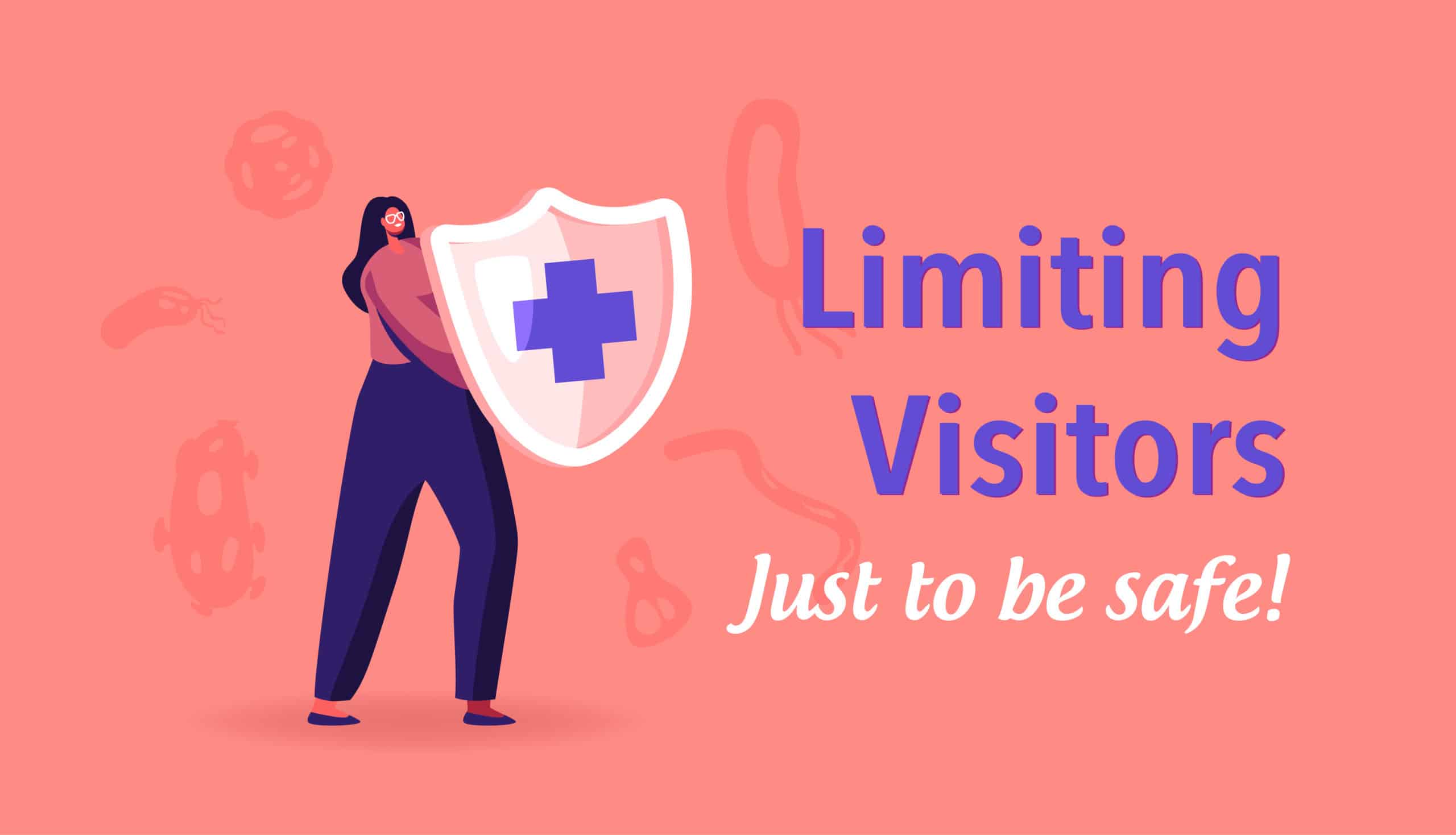 In response to the recent global outbreak of coronavirus, including highlighted concerns regarding a heightened risk of contraction and/or severity of the virus in seniors, Edgewood Healthcare is taking some initial precautionary measures to best ensure the health and safety of our nearly 4,000 senior residents and our employees. Although these measures may not completely prevent transmission of the virus within our communities, they are being implemented in an effort to greatly reduce the risk, slow the spread of this or any other relevant infectious illnesses and provide time for all 62 Edgewood communities to better prepare and educate residents, employees, families, visitors and the general public.
Although the recent coronavirus outbreak has garnered attention worldwide, it is also peak season (October – April) for other relevant infectious diseases such as influenza, pneumonia and common colds. Keeping the best interest of our residents and employees in mind, we're requesting the following directives please be honored by all family, friends and outside visitors at this time:
We will be limiting all outside visitors, including family and friends.
Individuals who are experiencing any symptoms such as a cough or fever OR have traveled outside of the U.S. in the last 14 days will not be permitted to visit.
We will be canceling any activities that include outside organizations coming into our communities.
We will be limiting any outside transportation for our residents (ie – dining or shopping events), with the exception of medical appointments.
Edgewood Healthcare will evaluate on an on-going basis whether dismissing or continuing these heightened safety precautions is in the best interest of our residents at that time. In the meantime, Edgewood communities are encouraging families and friends to use alternate means of visiting virtually with their senior loved ones, through the use of FaceTime, Skype or other video communication technologies. For more information or to coordinate a virtual visit, please reach out to your local Edgewood community; you can find a community here.
Should you have any questions regarding the coronavirus or Edgewood's related protocols, please contact us at info@edgewoodhealthcare.com.