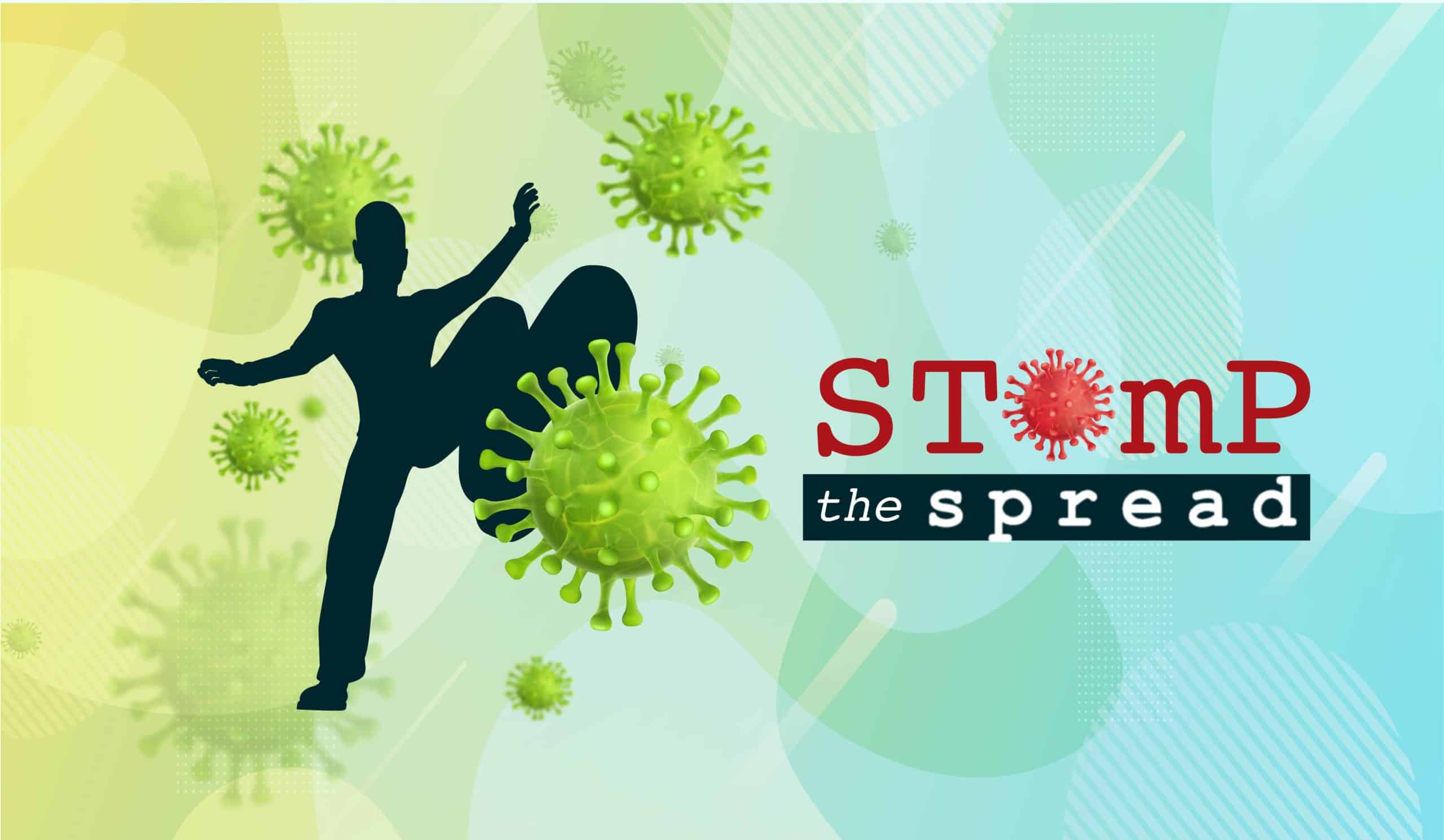 Edgewood Healthcare is extremely proud to announce the implementation of a new and industry-leading employee screening initiative. Edgewood Healthcare's "Stomp the Spread" program has become one of the first employer-sponsored programs to make serial COVID-19 serology screenings available to all their employees directly caring for nearly 4,000 seniors across seven states. The screening process will help determine if any employees have been infected and when they can safely return to work. Proactively screening all employees offers an additional level of protection, helping ensure the health of all residents and staff, which continues to remain the number one priority.
Edgewood Healthcare is requiring all employees have COVID-19 blood screenings completed upon hire and approximately every 7-14 days during employment, until Edgewood's Chief Medical Officer, Dr. Aaron Moorhouse, DO, has determined each location is no longer a high-risk.
Edgewood will utilize serology testing as well as other commercially available screening and testing methods, as needed and available. This test has not yet been reviewed by the FDA and results from the antibody screen will not be used as the sole basis to diagnose or exclude SARS-CoV-2 infection or to inform infection status. Any Edgewood employee that receives a positive antibody screen will be directed to consult with his or her primary care provider for diagnosis and treatment as well as communicate this to the appropriate government agency responsible for managing any potential exposure investigations.
"Our goal is to stay ahead of the curve with proactive and quickly-implemented safety initiatives. Being able to acquire enough tests plus having the medical partners capable of managing the testing process has allowed us to become one of the first employers to make this type of large-scale screening initiatives available to our employees," said Phil Gisi, CEO of Edgewood Healthcare. "In fact, we feel so strongly about this program that Edgewood has committed to covering the cost of screenings for employees, should their insurance plans not yet cover it. We believe cost-sharing should never serve as a barrier to access this vital testing," continued Gisi.
"Consistent, scheduled screenings of all employees provides us a much better chance of catching any positive cases early and reacting quickly, thus decreasing potential spread," said Dr. Aaron Moorhouse, DO, Chief Medical Officer for Edgewood Healthcare. "The majority of Edgewood's workforce falls in a lower-risk demographic and could potentially carry the virus while still remaining asymptomatic. This, in large part, is why we made the decision to start screening all employees; we're confident it's the best way to continue to protect not only our employees, but more importantly, protect our senior residents who are the most vulnerable," continued Moorhouse.
About Edgewood Healthcare
Edgewood Healthcare is the leading operator of senior living communities in the upper Midwest. Since 1992, Edgewood has been committed to helping seniors stay as independent as possible, for as long as possible, with well-trained staff members in communities designed for residents to receive various living and care options. Currently, Edgewood owns and operates 62 independent living, assisted living and memory care communities with over 4,100 beds in seven states (North Dakota, South Dakota, Minnesota, Montana, Nebraska, Wyoming and Idaho), and employs over 3,000 people. Additionally, Edgewood's Health Services division operates Outpatient Therapy, Home Health and Hospice agencies in Idaho, Minnesota, North Dakota and Wyoming. Edgewood Healthcare's corporate offices are located at 322 Demers Avenue, Suite 500, Grand Forks, N.D.