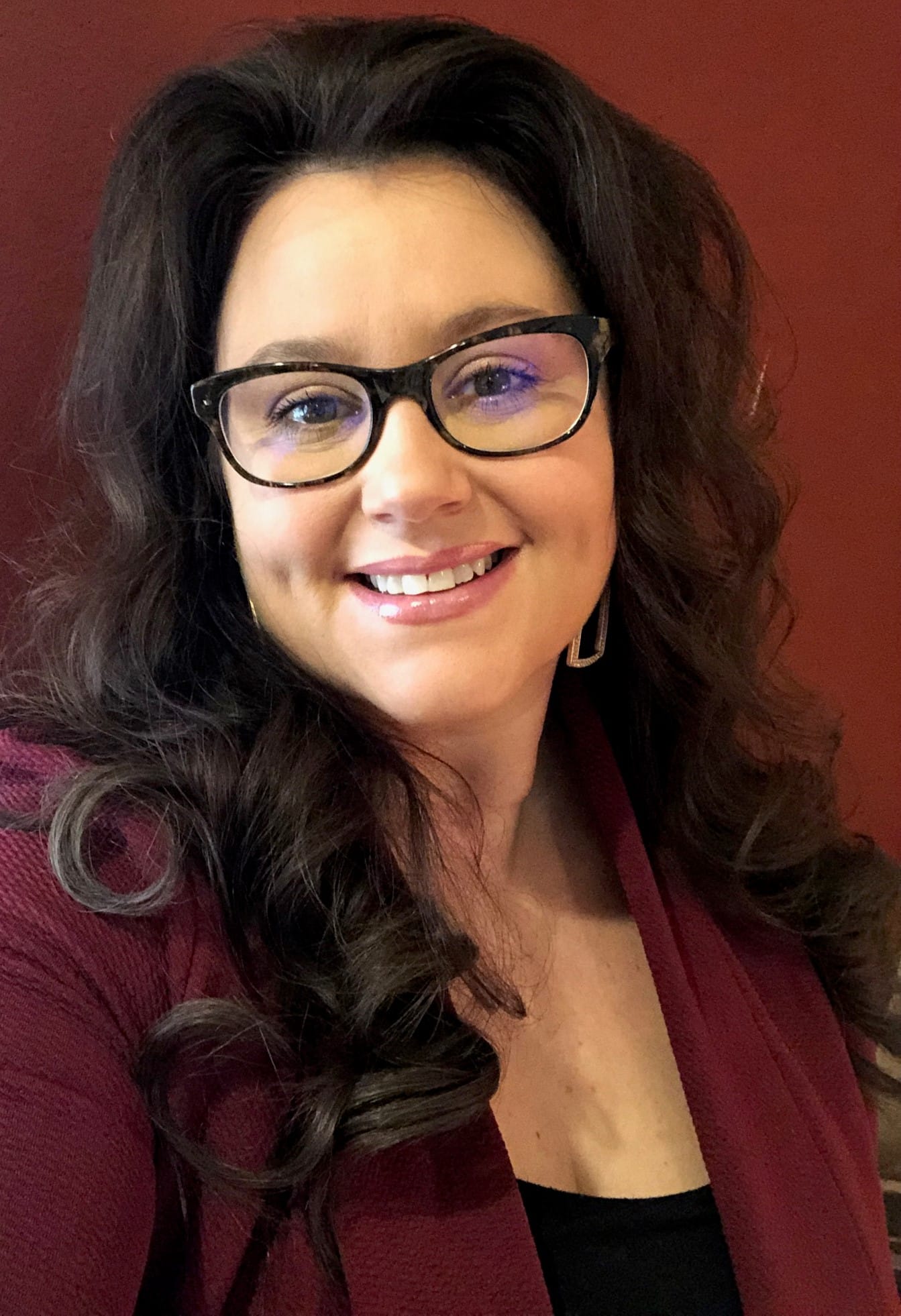 Edgewood Healthcare recently named Heather Moechnig as their new Regional Vice President of Region 7, overseeing senior living communities in South Dakota including Brookings, Flandreau, Sisseton, three Sioux Fall locations as well as two Mitchell locations.
"I'm pleased to announce this well-deserved promotion," said Rob Ford, President of Edgewood. "Heather has proven she has the dedication, integrity and passion needed to ensure the success of Edgewood as a company, as well as the desire and commitment to providing our seniors the exceptional care and services they deserve," continued Ford.
Heather joined Edgewood Healthcare in May 2012 as an Executive Director in Brookings, SD and for the past three years served as South Dakota's Senior Executive Director. She is well connected in South Dakota having served as the past President for the Bookings Area Coalition on Aging as well as being the Chairman of the South Dakota Assisted Living Association. Her extensive background in quality assurance and public health, as well as being a licensed Nursing Home Administrator, has complimented her successful career path.
Heather is a graduate of the University of Wisconsin River Falls with a B.S. in Food Science and Engineering and the University of South Dakota; graduate certificate in Long-Term Care Management. Heather resides in Toronto, SD, with her husband and two children. Heather will start in her new role on May 1st.
About Edgewood
Healthcare
Edgewood Healthcare is the leading operator of senior living communities in the upper Midwest. Since 1992, Edgewood has been committed to helping seniors stay as independent as possible, for as long as possible, with well-trained staff members in communities designed for residents to receive various living and care options. Currently, Edgewood operates over 60 independent living, assisted living and memory care communities with over 4,000 beds in seven states (North Dakota, South Dakota, Minnesota, Montana, Nebraska, Wyoming and Idaho) and employs over 2,700 people. Edgewood Healthcare's corporate offices are located at 322 Demers Avenue, Suite 500, Grand Forks, N.D.