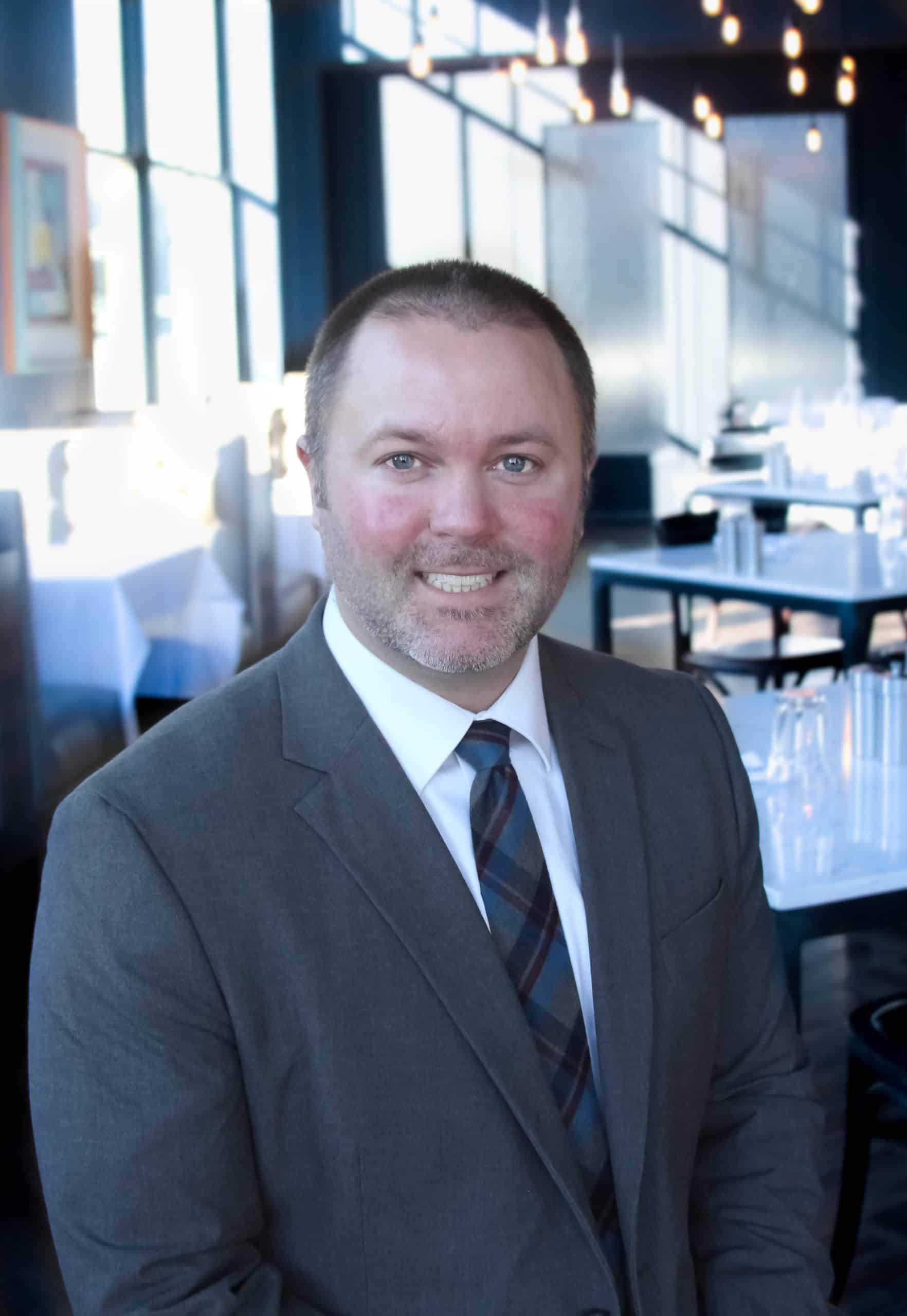 Edgewood Healthcare has promoted Brendan Weidler as the new Chief Nursing Officer of Senior Living.
"I'm pleased to announce this well-deserved promotion," said Rob Ford, President of Edgewood. "Brendan has been instrumental in the set up and delivery of health care services through our CaringEdge division for the past four years. He has shown the desire and commitment to providing our seniors the exceptional care and services they deserve," continued Ford.
Brendan started with Edgewood in 2017 as an Administrator of Home Health, Hospice and Outpatient Therapy in Minot. Most recently, he has been the Regional Vice President where he operated four successful Home Health, Hospice and Outpatient Therapy programs in Minot and Bismarck, ND as well as Hermantown and Virginia, MN. The platform has seen expansive growth and has yielded a multitude of positive outcomes for our residents. Brendan has an extensive background of experience, having started his career in nursing in the intensive care unit at a level II trauma center in central North Dakota. He was promoted to a hospital supervisor and eventually to a unit manager of their acute inpatient rehab. It was here that he recognized the benefit of a strong continuum of health care delivery on the post-acute side of a patient's health care journey.
Brendan grew up in Velva, ND, where he was active in sports and Boy Scouts, achieving the rank of Eagle Scout. Brendan went on to attend Minot State University, where he earned a Bachelor of Science degree in Nursing while also playing college football, serving as the team captain for two seasons. Brendan, his wife, and their three daughters call Bismarck, ND home.
About Edgewood Healthcare
Edgewood Healthcare is the leading operator of senior living communities in the upper Midwest. Since 1992, Edgewood has been committed to helping seniors stay as independent as possible, for as long as possible, with well-trained staff members in communities designed for residents to receive various living and care options. Currently, Edgewood operates over 60 independent living, assisted living and memory care communities with over 4,000 beds in seven states (North Dakota, South Dakota, Minnesota, Montana, Nebraska, Wyoming and Idaho) and employs over 2,900 people. Edgewood Healthcare's corporate offices are located at 322 Demers Avenue, Suite 500, Grand Forks, N.D.