Whether you remember her as Sue Ann Nivens, Rose Nylund, or Elka Ostrosky, today we remember America's Golden Girl, Betty White. Betty lived an amazing life, just a couple of weeks shy of today, January 17th, 2022, which would have been her 100th birthday. Betty lived long, happy, and healthy.
But how can we live long and happy like Betty? Should we eat vegan, exercise, eat eggs, drink coffee, drink wine (or not drink) wine? There so are many tips out there for how to live a long and happy life that it's tough to know what direction to go. Is it really diet and exercise that help us live longer, or could it be staying positive?
No matter the answer, living long and healthy requires some work and diligence. Many of us know deep down what we can do better to increase our odds, but it's always nice to see the proof in the pudding. Take a look at some of Betty's famous quotes about staying positive: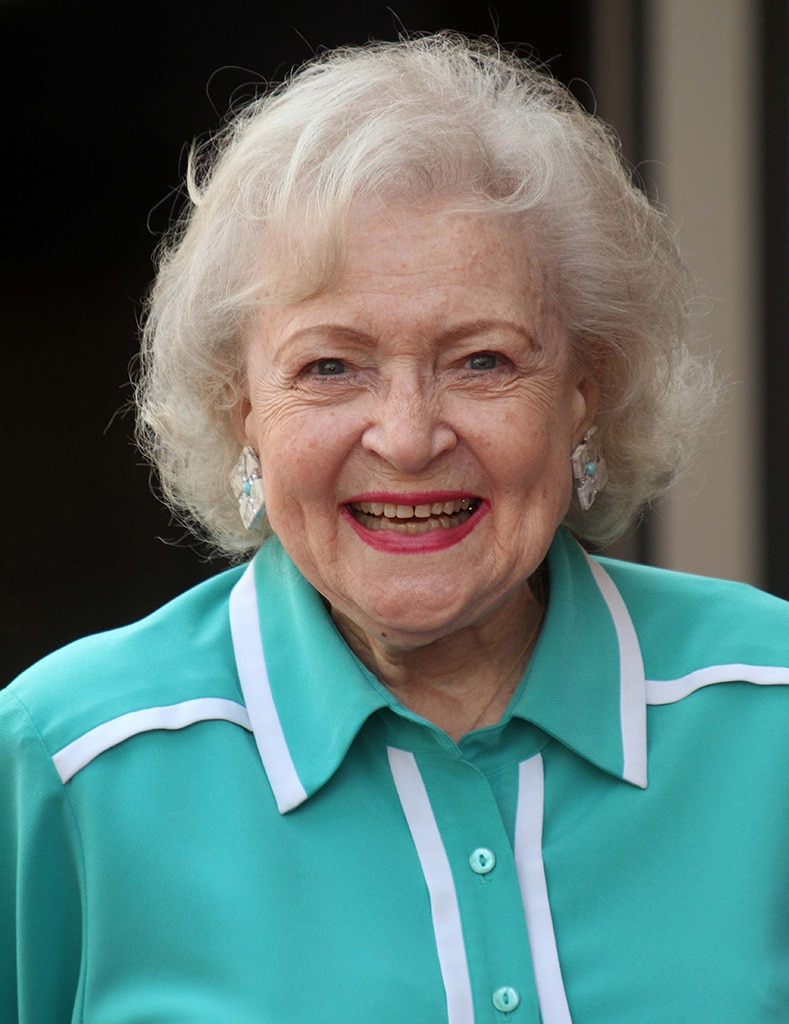 In an interview with Parade Magazine's Samuel R. Murrian in 2018, one of Betty White's tips for living a long and happy life was,
"Enjoy life. Accentuate the positive, not the negative. It sounds so trite, but a lot of people will pick out something to complain about, rather than say, 'Hey, that was great!' It's not hard to find great stuff if you look."
Betty also credited her diet, chalking her longevity up to eating hot dogs and french fries, and drinking vodka – health experts might have some arguments on that. So, was it her positivity that helped her achieve success in living a long, happy life? Perhaps.
"I'm a big cockeyed optimist. I try to accentuate the positive as opposed to the negative." – Betty White
Optimism may come with some health benefits, based on recent findings. If you can talk yourself into seeing the glass half-full, you could experience better health.
"It's your outlook on life that counts. If you take yourself lightly and don't take yourself too seriously, pretty soon you can find the humor in our everyday lives. And sometimes it can be a lifesaver." – Betty White
There's no doubt that Betty looked on the bright side, but she also kept very busy; was that her secret to longevity? She had a very long, successful career, earning a Guinness World Record for her many years as an actress. Betty White opted not to retire, remarking,
"Retirement is not in my vocabulary. They aren't going to get rid of me that way."
When Betty wasn't acting, she spent much time as a devoted animal advocate, working with the Los Angeles Zoo and with the Morris Animal Foundation. She also established the Betty White Wildlife Fund in 2010.
We have much to take away from the way Betty White lived. She worked hard with an optimistic attitude and made the most of her time here. No matter how we get there, we can all hope to reach age 99 smiling as happily as Betty did.
Hats off to you, Betty; thank you for being a friend.
From your fans at Edgewood Healthcare.